---
Having a Persistent Expectation to Finish Well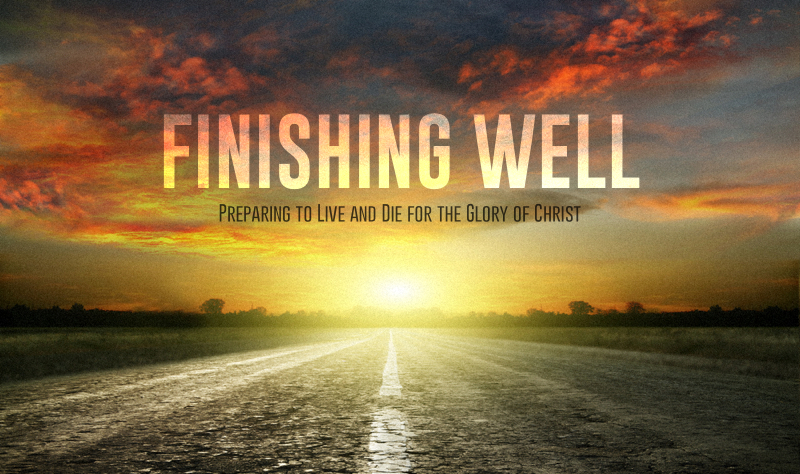 Listen on Mixlr.com
Philippians1:20-­AMP
This is in keeping with my own eager desire and persistentexpectationand hope, that I shall not disgrace myself nor be put to shame in anything; but that with the utmost freedom of speech and unfailing courage, now as always heretofore, Christ (the Messiah) will be magnified and get glory and praise in this body of mine and be boldly exalted in my person, whether through (by) life or through (by) death.
Passion– …20 No matter what, I will continue to hope and passionately cling  to Christ, so that he will be openly revealed through me before everyone's eyes. So I will not be ashamed! In my life or in my death, Christ will be magnified in me. 
Persistent – continuing firmly or obstinately in a course of action in spite of difficulty or opposition; continuing to exist or endure over a prolonged period…
Expectation – intense anticipation; a belief that something will happen, or that someone will or should achieve something.
Download our outline for more…
Recent Sermons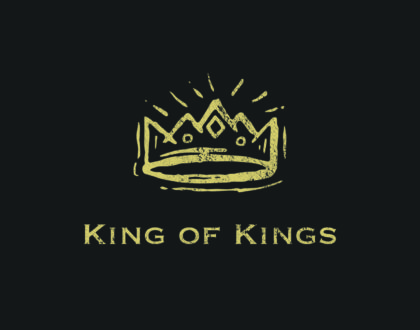 June 26, 2022
June 19, 2022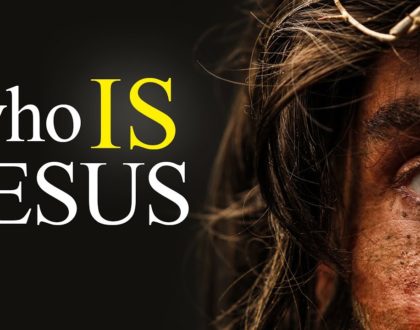 June 05, 2022