---
Having A Servant Heart Like Jesus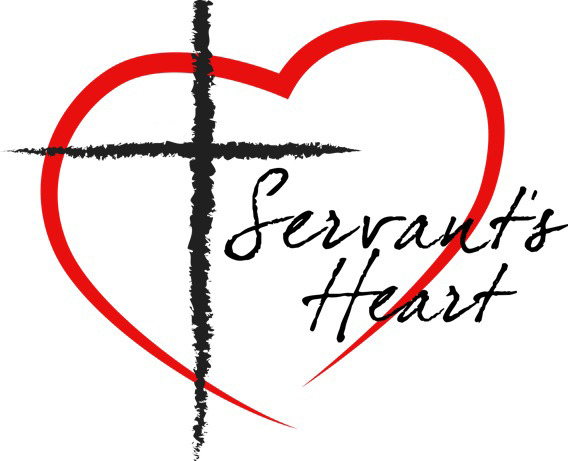 Listen on Mixlr.com
What was Jesus' purpose?
JESUS' PURPOSE WAS TO DEMONSTRATE HIS LOVE.1John 3:16 –Message Bible
16 This is how we've come to understand and experience love: Christ sacrificed his life for us. This is why we ought to live sacrificiallyfor our fellow believers, and not just be out for ourselves.
JESUS' PURPOSE WAS TO MODEL HUMILITY.
13:3-5  3 Now Jesus was fully aware that the Father had placed all things under his control, for he had come from God and was about to go back to be with him. 4 So he got up from the meal and took off his outer robe and took a towel and wrapped it around his waist. 5 Then he poured water into a basin and began to wash the disciples' dirty feet and dry them with his towel.
Download our outline for more…
Recent Sermons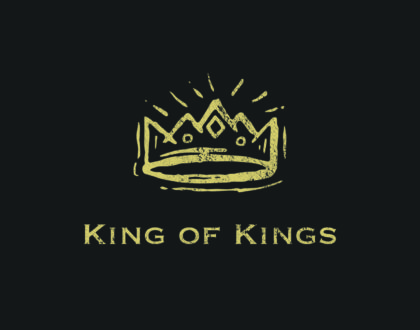 June 26, 2022
June 19, 2022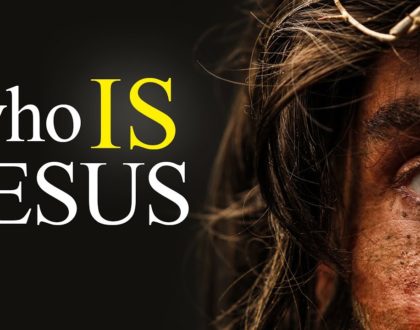 June 05, 2022