---
How Can I Change?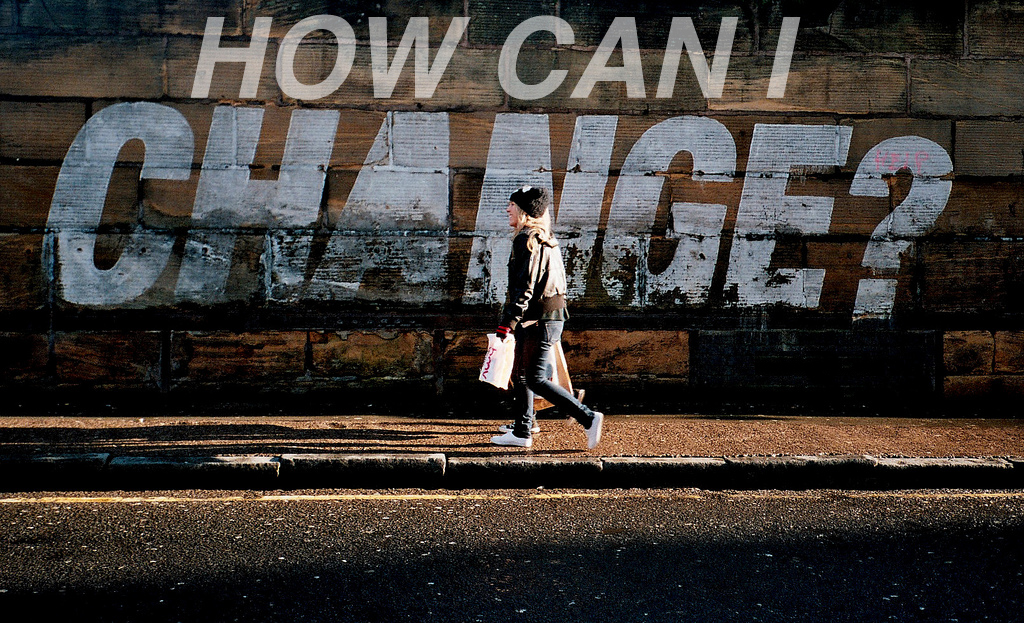 Listen on Mixlr.com
Romans 12:2 NIV
Do not conform to the pattern of this world, but be transformed by the renewing of your mind. Then you will be able to test and approve what God's will is – His good, pleasing and perfect will.
Isaiah 43:18 NIV
Forget the former things; do not dwell on the past.
James 1:26 NIV
Those who consider themselves religious and yet do not keep a tight rein on their tongues deceive themselves, and their religion is worthless.
Recent Sermons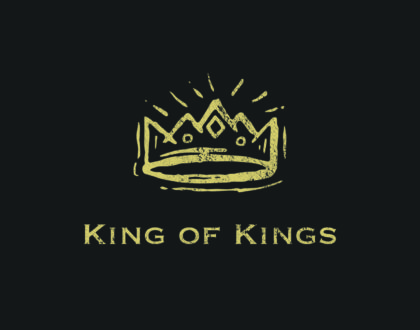 June 26, 2022
June 19, 2022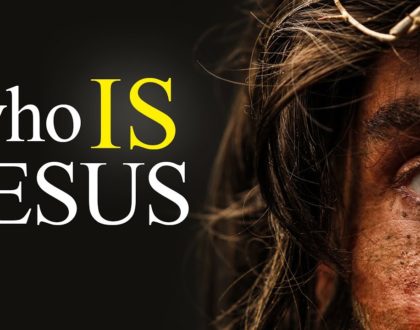 June 05, 2022