---
It's Time To Move With God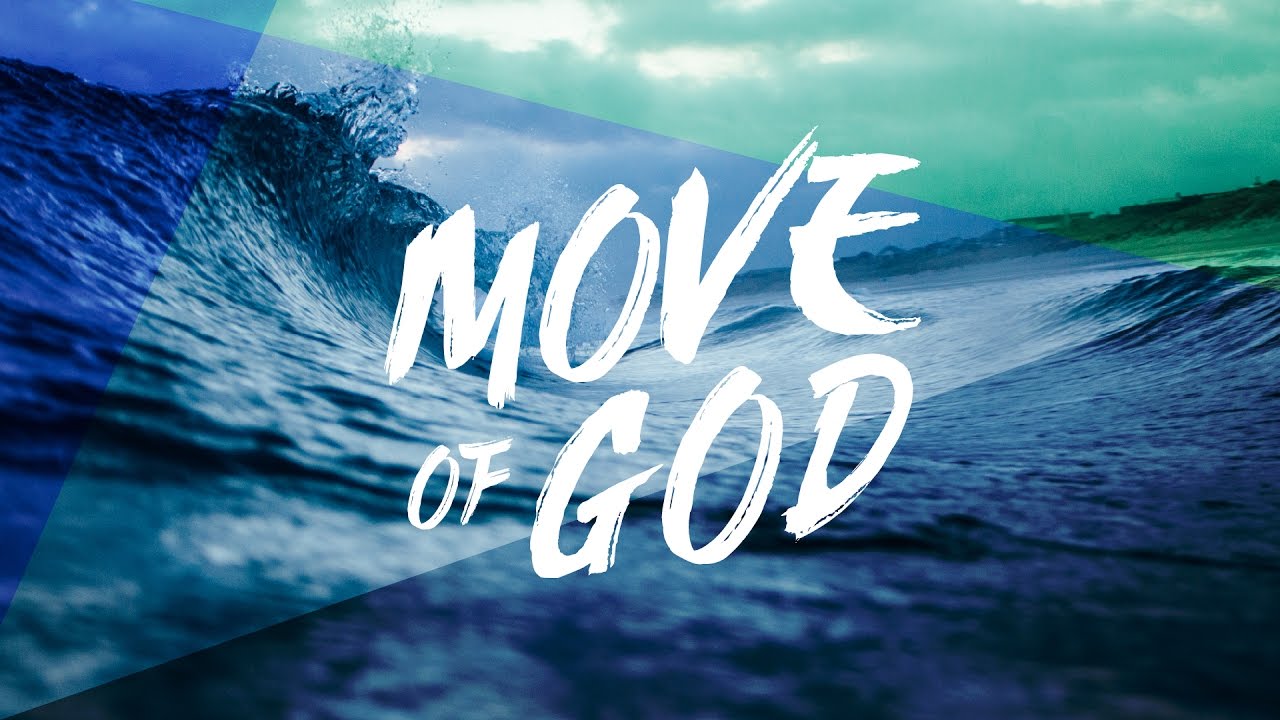 Joshua 1:2-6-TNIV.
2  "Moses my servant is dead. Now then, you and all these people, get ready to cross the Jordan River into the land I am about to give to them—to the Israelites. 3  I will give you every place where you set your foot, as I promised Moses. 4  Your territory will extend from the desert to Lebanon, and from the great river, the Euphrates—all the Hittite country—to the Mediterranean Sea in the west. 5  No one will be able to stand against you all the days of your life. As I was with Moses, so I will be with you; I will never leave you nor forsake you. 6  Be strong and courageous, because you will lead these people to inherit the land I swore to their ancestors to give them.
GOD WANTS YOU TO STEP INTO YOUR POSITION OF AUTHORITY IN HIM!
When his time came to lead, Joshua was ready.
Download our Outline for more…
Recent Sermons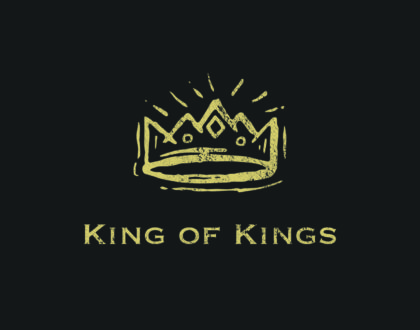 June 26, 2022
June 19, 2022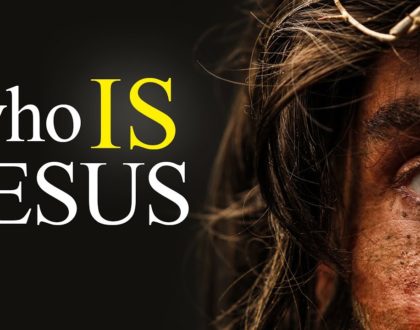 June 05, 2022