---
Keeping Our Focus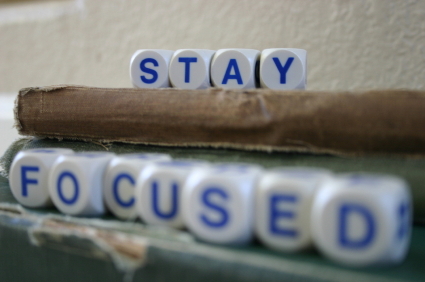 Listen on Mixlr.com
Philippians 3:13-14-NKJV
13 Brethren, I do not count myself to have apprehended; but one thing I do, forgetting those things which are behind and reaching forward to those things which are ahead,
14 I press toward the goal for the prize of the upward call of God in Christ Jesus.
Passion Bible
13 I don't depend on my own strength to accomplish this; however I do have one compelling focus: I forget all of the past as I fasten my heart to the future instead.
14 I run straight for the divine invitation of reaching the heavenly goal and gaining the victory-prize through the anointing of Jesus.
Focus: an act of concentrating interest or activity on something…
Download our outline for more…
Song "Shema | A Prayer For Israel" at end of service courtesy of  Misha Goetz & Shae Wilbur,  view on Youtube.  Click here for the video
Recent Sermons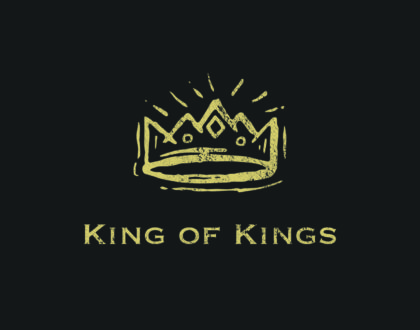 June 26, 2022
June 19, 2022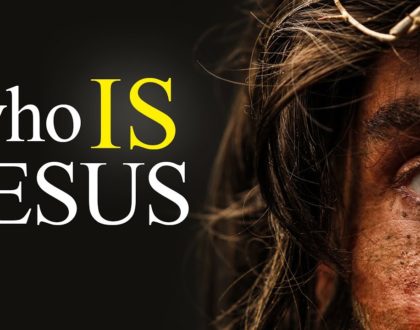 June 05, 2022