---
Keeping Our Joy In The Midst Of The Storm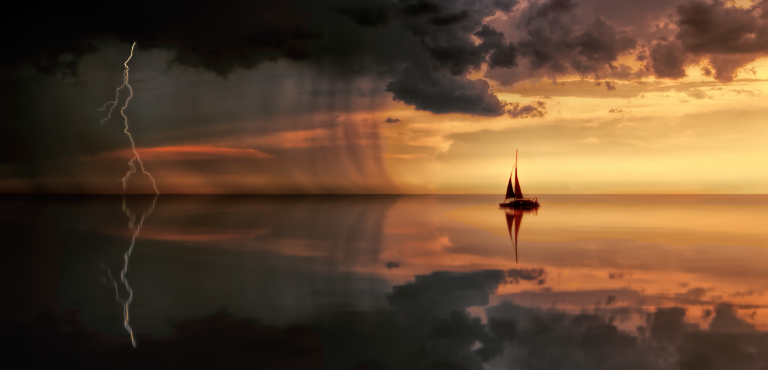 Listen on Mixlr.com
Psalms 51:12-Passion  Let my passion for life be restored, tasting joy in every breakthrough you bring to me. Hold me close to you with a willing spirit that obeys whatever you say.
1. TRUE JOY AND HAPPINESS CAN ONLY BE FOUND IN GOD.
Ecclesiastes 2:3–NLT
3 After much thought, I decided to cheer myself with wine. And while still seeking wisdom, I clutched at foolishness. In this way, I tried to experience the only happiness most people find during their brief life in this world.
Ecclesiastes 2:25–26–NLT
25…For who can eat or enjoy anything apart from Him? 26 God gives wisdom, knowledge, and joy to those who please Him. But if a sinner becomes wealthy, God takes the wealth away and gives it to those who please Him.
Download our outline for more…
Recent Sermons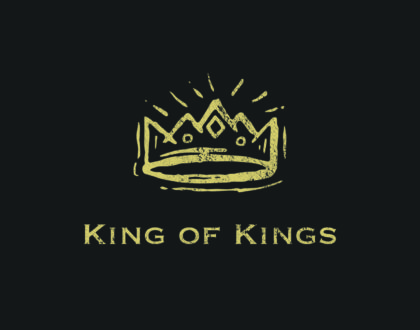 June 26, 2022
June 19, 2022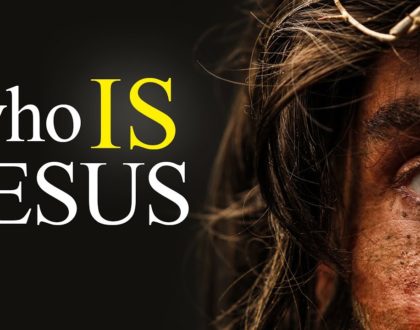 June 05, 2022