---
Keeping Your Confidence in God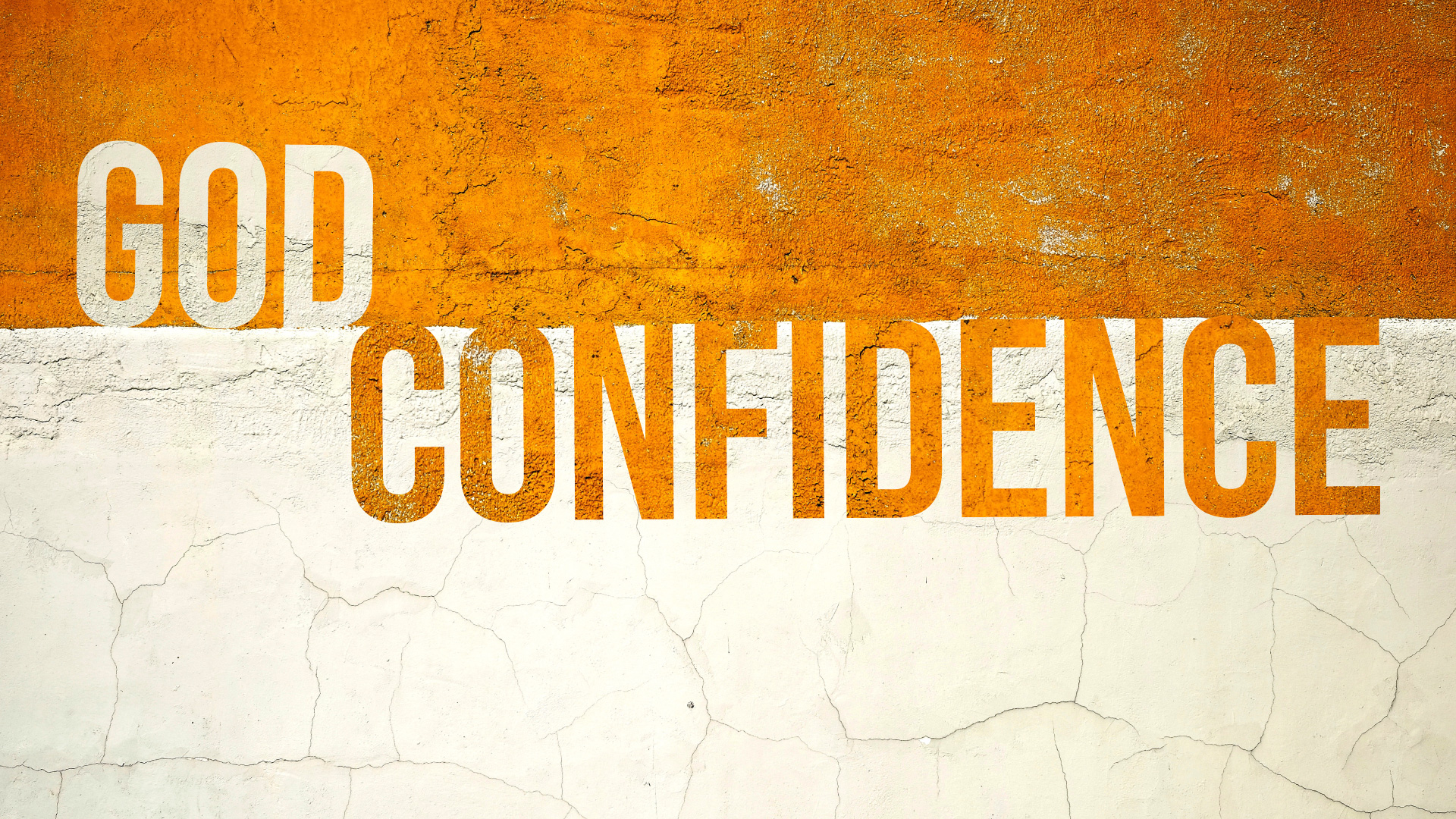 LISTEN ON MIXLR.COM
Hebrews 10:35-36-AMP
35  Do not, therefore, fling away your fearless confidence, for it carries a great and glorious compensation of reward.
36  For you have need of steadfast patience and endurance, so that you may perform and fully accomplish the will of God, and thus receive and carry away [and enjoy to the full] what is promised.
Confidence:  the feeling or belief that one can rely on someone or something; firm trust.
Compensation:  repayment, reimbursement
CJB – …35,36…  So don't throw away that courage of yours, which carries with it such a great reward. For you need to hold out; so that, by having done what God wills, you may receive what he has promised.
Download our outline for more…
Recent Sermons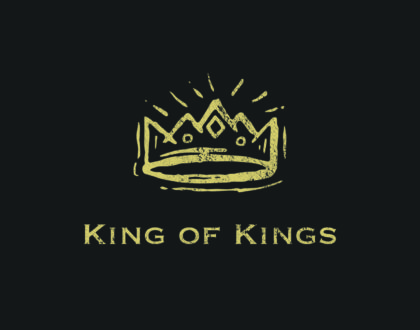 June 26, 2022
June 19, 2022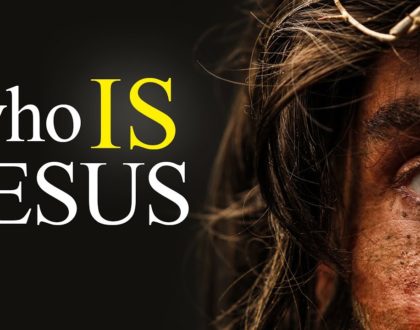 June 05, 2022