---
Letting His Power Work Beyond Us!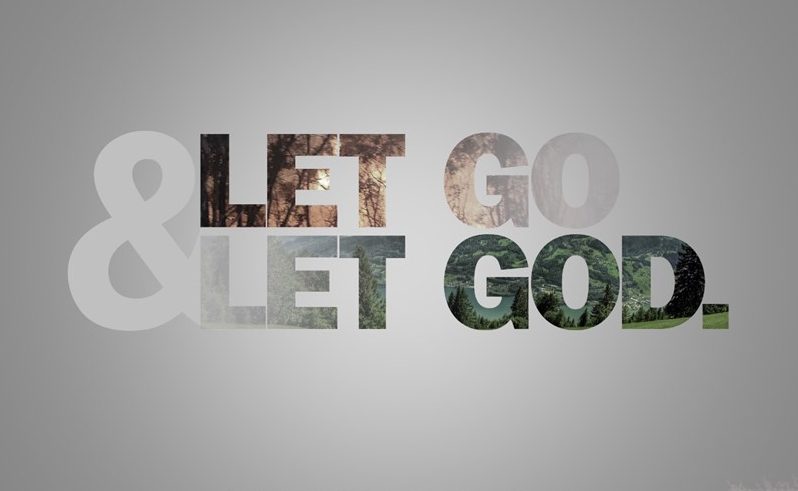 Ephesians 3:20–21-KJV
20 Now unto him that is able to do exceeding abundantly above all that we ask or think, according to the power that worketh in us,
21  unto him be glory in the church by Christ Jesus throughout all ages, world without end. Amen.
Exceeding – (huper) – describes something that is above and beyond
anything else; depicts an archer who overshoots his goal. He put so
much energy into it that when he pulls back on his bow and releases his
arrow, he overshoots, overreaches, surpasses his goal.
Download the outline for more …..
Recent Sermons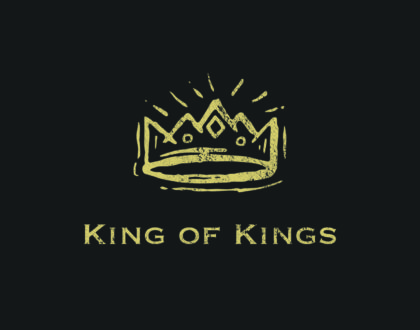 June 26, 2022
June 19, 2022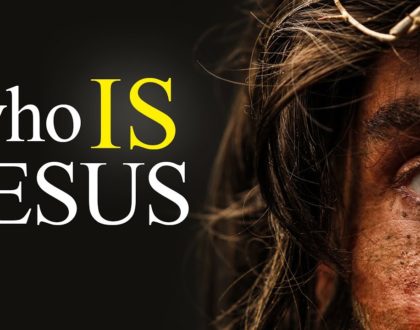 June 05, 2022