---
Letting Our Lives Speak For Themselves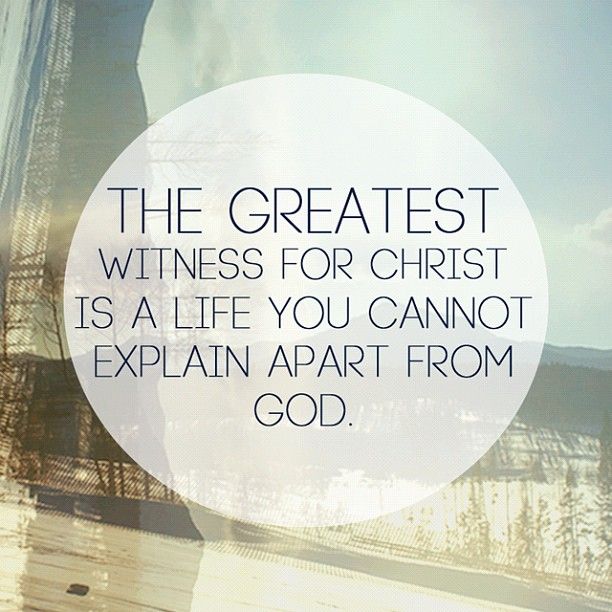 Listen on Mixlr.com
Isaiah 54:17-AMP.
But no weapon that is formed against you shall prosper, and every tongue that shall rise against you in judgment you shall show to be in the wrong. This [peace, righteousness, security, triumph over opposition] is the heritage of the servants of the Lord [those in whom the ideal Servant of the Lord is reproduced]; this is the righteousness or the vindication which they obtain from Me [this is that which I impart to them as their justification], says the Lord.
1Peter 2:23-KJV
23 Who, when he was reviled, reviled not again; when he suffered,
he threatened not; but committed himselfto him that judgeth
righteously:
NLT– He did not retaliate when He was insulted, nor threaten
revenge when He suffered. He left His case in the hands of God, who
always judges fairly.
Passion – 23 When he was verbally abused, he did not return with an insult; when he suffered, he would not threaten retaliation. Jesus faithfully entrusted himself into the hands of God, who judges righteously.
Download our outline for more…
Recent Sermons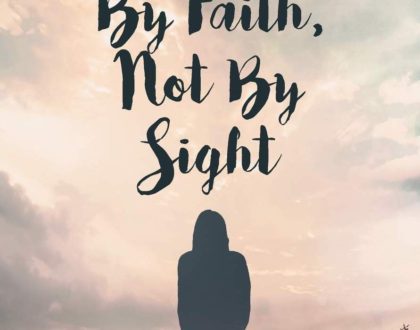 May 15, 2022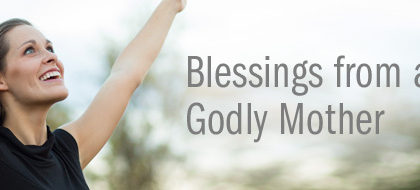 May 08, 2022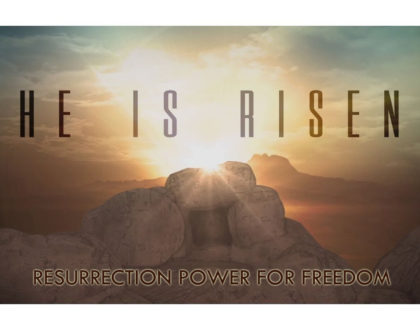 April 17, 2022