---
Living Fearlessly In These Last Days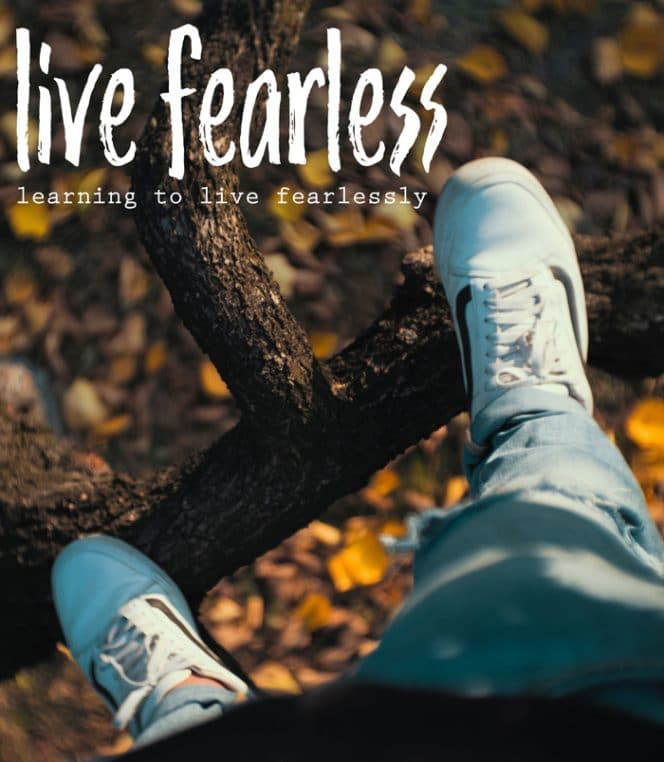 Listen on Mixlr.com
2Thessalonians 2:2-KJV
2  That ye be not soon shaken in mind, or be troubled, neither by spirit, nor by word, nor by letter as from us, as that the day of Christ is at hand.
Soon – quickly, suddenly.
Shaken – to shake, to waver, to totter, or to be moved.
WHOEVER OR WHATEVER CONTROLS A PERSON'S MIND ULTIMATELY HAS THE POWER TO DICTATE THE AFFAIRS AND OUTCOME OF THAT PERSON'S LIFE.
2 Timothy 1:7-Passion Translation
7  For God will never give you the spirit of cowardly fear, but he gives the Holy Spirit who gives you mighty power, love, and sound judgment!
Download our outline for more…
Recent Sermons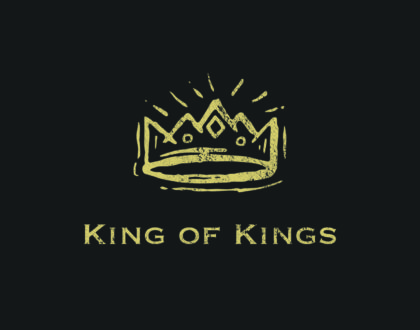 June 26, 2022
June 19, 2022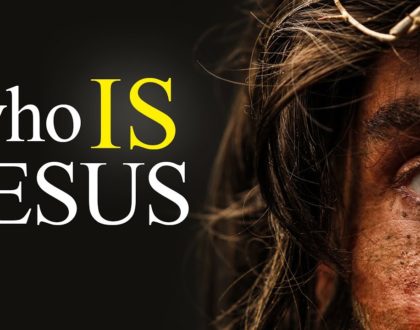 June 05, 2022