---
Living For An Audience Of One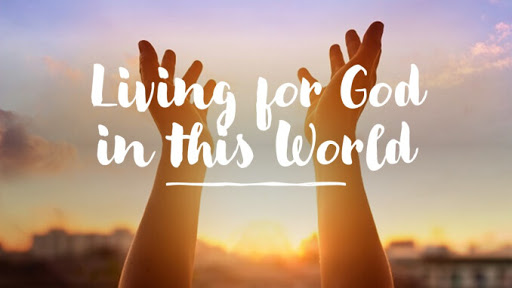 Listen on Mixlr.com
Hebrews 11:24-26, NKJV
By faith Moses, when he became of age, refused to be called the son of Pharaoh's daughter, choosing rather to suffer affliction with the people of God than to enjoy the passing pleasures of sin, esteeming the reproach of Christ greater riches than the treasures in Egypt; for he looked to the reward.
Galatians 6:7-8-Message Bible
Don't be misled: No one makes a fool of God. What a person plants, he will harvest. The person who plants selfishness, ignoring the needs of others— ignoring God!—harvests a crop of weeds. All he'll have to show for his life is weeds! But the one who plants in response to God, letting God's Spirit do the growth work in him, harvests a crop of real life, eternal life.
Exodus 3:2-NKJV
And the Angel of the Lord appeared to him in a flame of fire from themidst of a bush. So he looked, and behold, the bush was burning with fire, but the bush was not consumed.
Exodus 3:9-10-NKJV
Now therefore, behold, the cry of the children of Israel has come to Me, and I have also seen the oppression with which the Egyptians oppress them.
Come now, therefore, and I will send you to Pharaoh that you may bringMy people, the children of Israel out of Egypt.
Download our outline for more…
Recent Sermons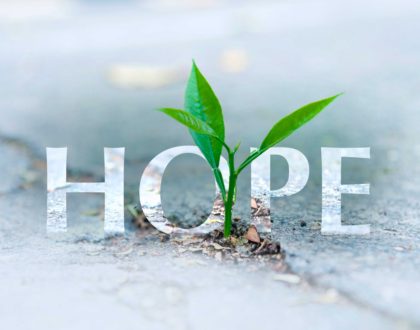 January 09, 2022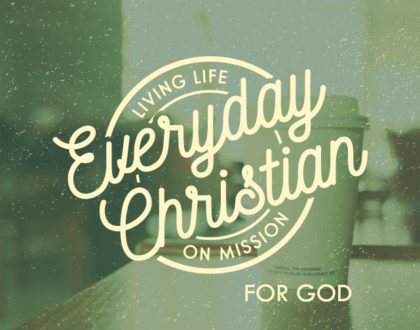 January 02, 2022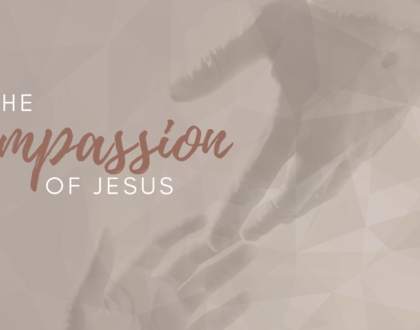 December 26, 2021