---
Living With Confidence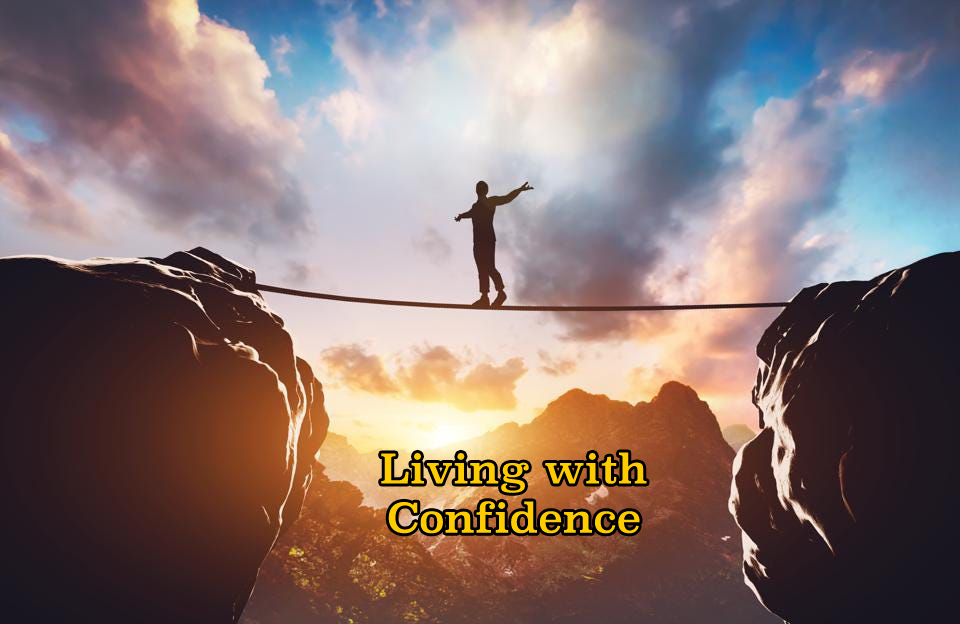 Listen on Mixlr.com
God's children are confident they can overcome evil through love and faith.
1Jn 5:1-Passion Everyone who believes that Jesus is the Messiah is God's spiritual child and has been fathered by God himself. And everyone who loves Father God loves his children as well.
1Jn 5:2 This is how we can be sure that we love the children of God: by having a passionate love for God and by obedience to his commands.
1Jn 5:3 True love for God means obeying his commands, and his commands don't weigh us down as heavy burdens.
1Jn 5:4 You see, every child of God overcomes the world, for our faith is the victorious power that triumphs over the world.
1Jn 5:5 So who are the world conquerors, defeating its power? Those who believe that Jesus is the Son of God.
Download our outline for more…
Recent Sermons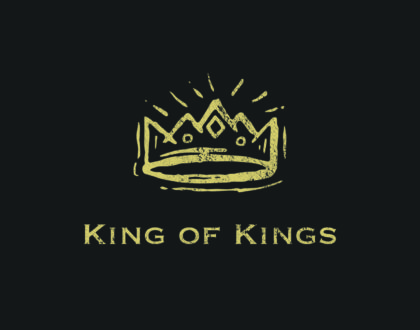 June 26, 2022
June 19, 2022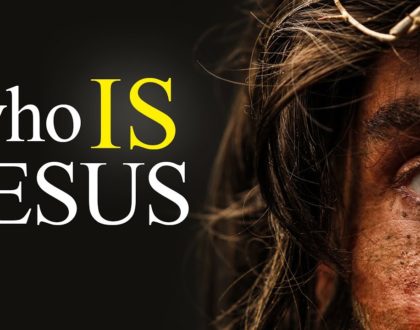 June 05, 2022