---
Living Worry-Free!
Listen on Mixlr.com
THE LORD IS INTERESTED IN EVERYTHING THAT CONCERNS
 1Peter 5:7-­ KJV
…Casting all your care upon him; for he careth for you.
Care – means: anxiety; hardship, misfortune, trouble, or a complicated circumstance that arises as a result of problems that develop in our lives.
Careth -­ (Cares) … means to be concerned; to be thoughtful; to be interested; to be aware; to notice; to give meticulous attention.
1Peter 5:7-­AMP.
Casting the whole of your care [all your anxieties, all your worries, all your concerns, once and for all] on Him, for He cares for you affectionately and cares about you watchfully.
1Peter 5:7-Passion
7 Pour out all your worries and stress upon him and leave them there, for he always tenderly cares for you.
Download our outline for more…
Recent Sermons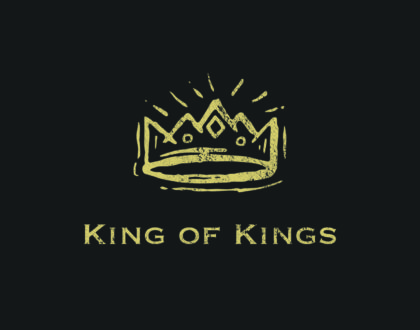 June 26, 2022
June 19, 2022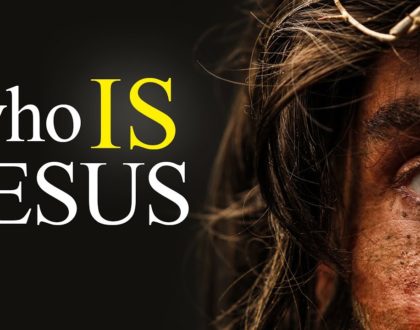 June 05, 2022