---
Mountain Moving Faith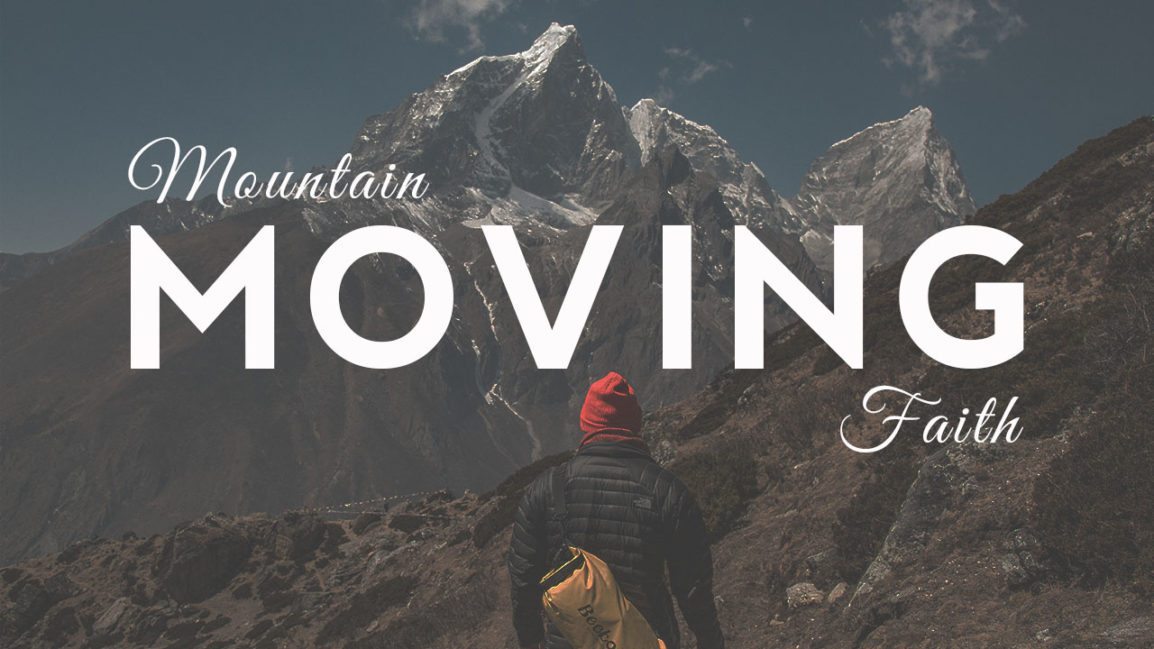 Listen on Mixlr.com
Mark 11:23-24-NKJV
23 For assuredly, I say to you, whoever says to this mountain, 'Be removed and be cast into the sea,' and does not doubt in his heart, but believes that those things he says will be done, he will have whatever he says.
24 Therefore I say to you, whatever things you ask when you pray, believe that you receive them, and you will have them.
Passion Bible – 22Jesus replied, "Let the faith of God be in you! 23Listen to the truth I speak to you: If someone says to this mountain with great faith and having no doubt, 'Mountain, be lifted up and thrown into the midst of the sea,' and believes that what he says will happen, it will be done. 24This is the reason I urge you to boldly believe for whatever you ask for in prayer—be that you have received it and it will be yours.
Download our outline for more…
Recent Sermons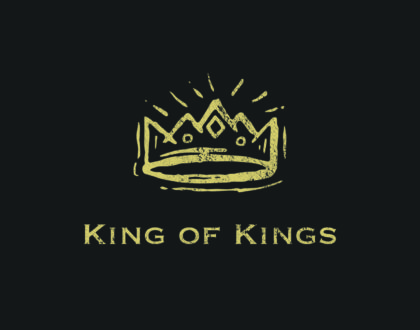 June 26, 2022
June 19, 2022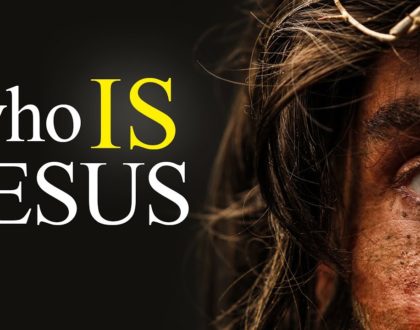 June 05, 2022