---
Offering the Sacrifice of Thanksgiving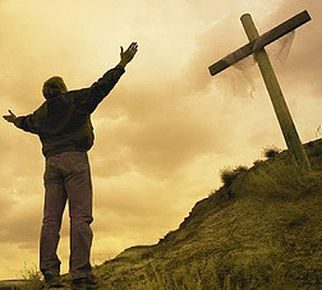 Listen on Mixlr.com
Psalm 100:1-5-NKJV
1 Make a joyful shout to the LORD, all you lands!
2  Serve the LORD with gladness; Come before His presence with singing.
3  Know that the LORD, He isGod; It isHe whohas made us, and not we ourselves; We areHis people and the sheep of His pasture.
4  Enter into His gates with thanksgiving, andinto His courts with praise. Be thankful to Him, andbless His name.
5 For the LORD isgood; His mercy iseverlasting, And His truth enduresto all generations.
 Psalm 100-5-Passion
1 Lift up a great shout of joy to the Lord! Go ahead and do it—Everyone, everywhere! 2 As you serve him, be glad and worship him.  Sing your way into his presence with joy! 3 And realize what this really means—We have the privilege of worshiping the Lord, our God.  For he is our Creator, and now we belong to him! We are the people of his pleasure. 4 You can pass through his open gates With the password of praise. Come right into his presence with thanksgiving. Come bring your thank-offering to him and affectionately bless his beautiful name! 5 For the Lord is always good And ready to receive you. He's so loving that it will amaze you; So kind that it will astound you! And he is famous for his faithfulness toward all. Everyone knows our God can be trusted,  for he keeps his promises to every generation!
Download our outline for more…
Recent Sermons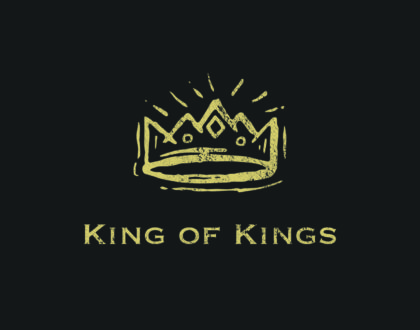 June 26, 2022
June 19, 2022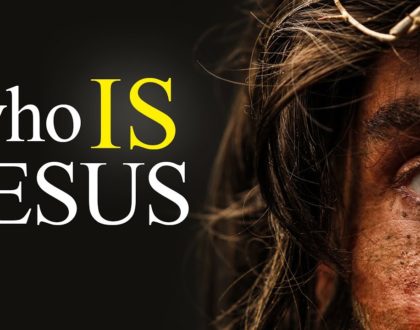 June 05, 2022