---
Ordering Your Life.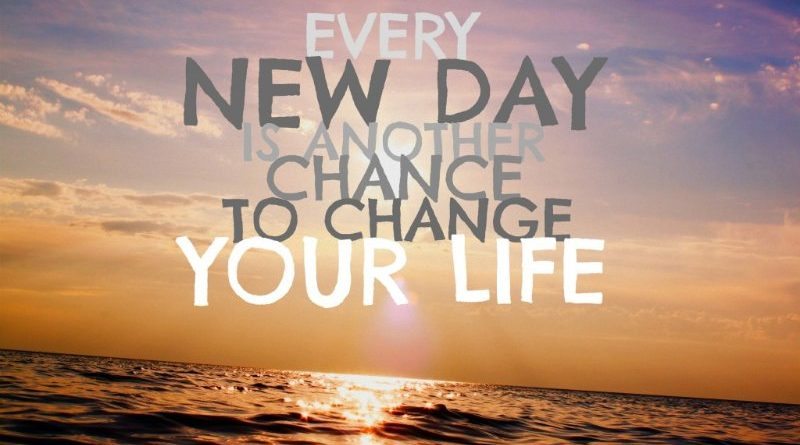 Ordering – organizing, making arrangements, putting things in proper order.
1Samuel 17:49-NKJV
49  …Then David put his hand in his bag and took out a stone; and he slung it and struck the Philistine in his forehead, so that the stone sank into his forehead, and he fell on his face to the earth.
1.    Ordering your life must begin in partnership with God.
Download our outline for more…
Recent Sermons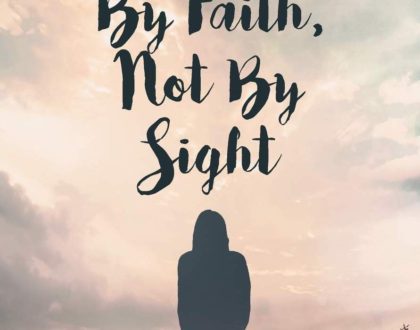 May 15, 2022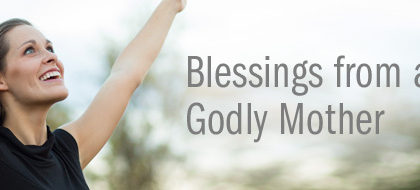 May 08, 2022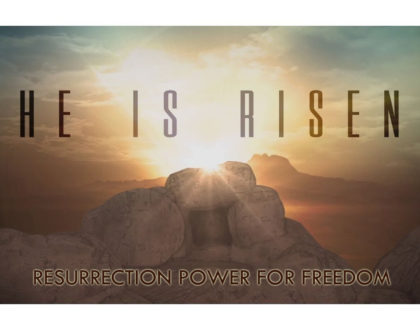 April 17, 2022