---
Pleasing God with Your Life.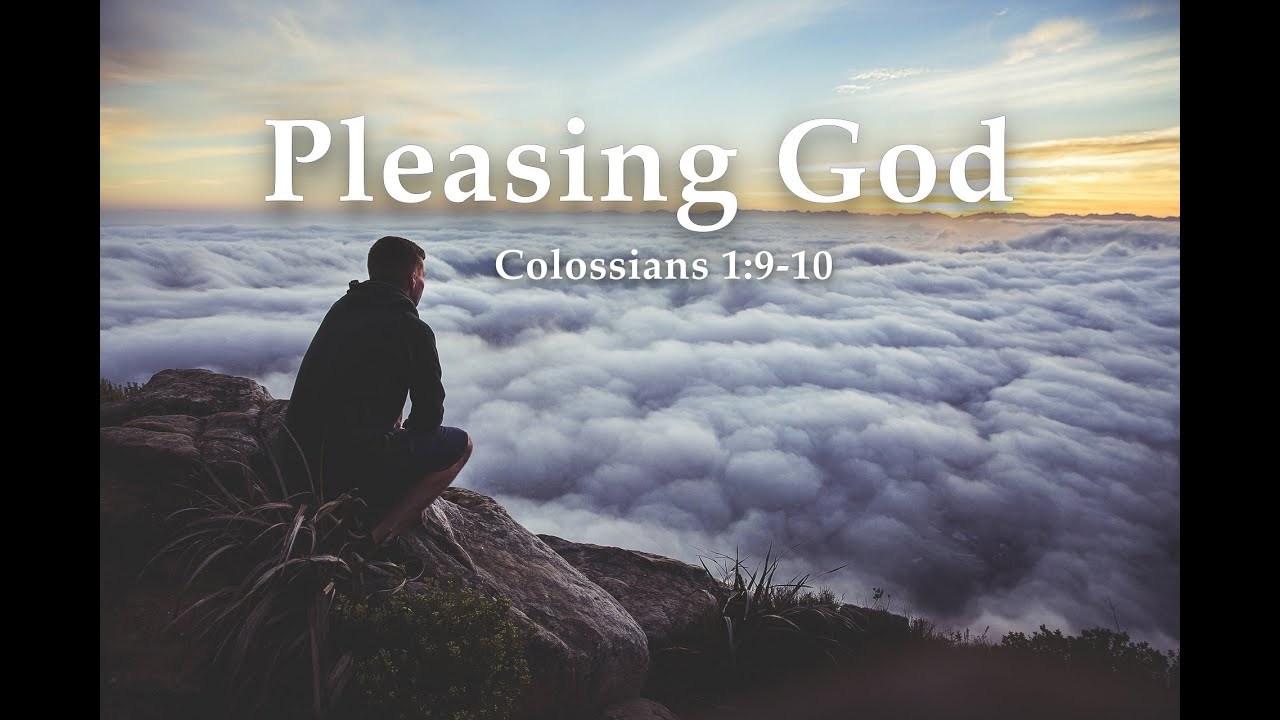 Listen on Mixlr.com
OUR DAILY LIFESTYLE NEEDS TO REFLECT OUR NEW NATURE IN CHRIST JESUS.
Ephesians 4:1-AMP.
I THEREFORE, the prisoner for the Lord, appeal to and beg you to walk (lead a
life) worthy of the [divine] calling to which you have been called [with behavior
that is a credit to the summons to God's service,
Ephesians 1:4 – Passion – Because of his great love, he ordained us, so that we would be seen as holy in his eyes with an unstained innocence. 
The word "walk" refers to your conduct.
 Colossians 1:10-AMP
10  That you may walk (live and conduct yourselves) in a manner worthy of the Lord, fully pleasing to Him and desiring to please Him in all things,bearing fruit in every good work and steadily growing and increasing in and by the knowledge of God [with fuller, deeper, and clearer insight, acquaintance, and recognition].
Download our outline for more…
Recent Sermons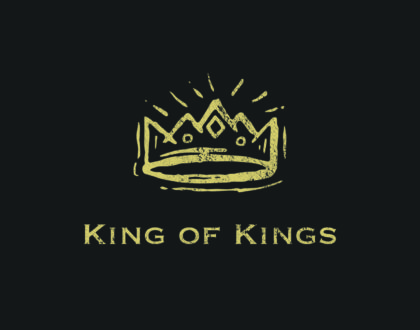 June 26, 2022
June 19, 2022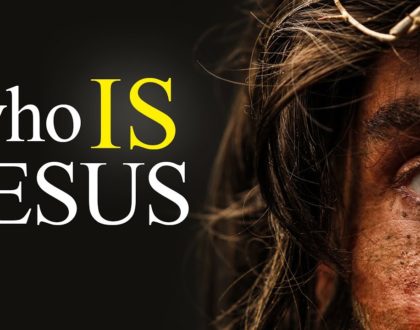 June 05, 2022