---
Praising God by Increasing our Knowledge of Him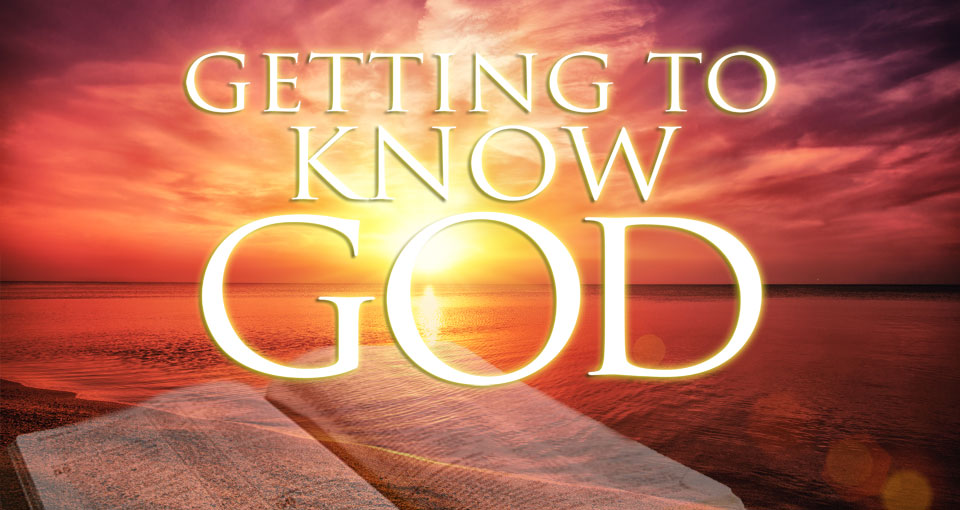 Listen on Mixlr.com
Psalm 100:1 A Psalm of praise.Make a joyful noise unto the LORD, all ye lands.
Psa 100:2  Serve the LORD with gladness: come before his presence with singing.
Psa 100:3  Know ye that the LORD he isGod:it ishe thathath made us, and not we ourselves; we arehis people, and the sheep of his pasture.
Psa 100:4  Enter into his gates with thanksgiving, andinto his courts with praise: be thankful unto him, andbless his name.
Psa 100:5  For the LORD isgood; his mercy iseverlasting; and his truth endurethto all generations.
Know– yāḏa'(knowledge acquired by the senses, "to know relationally and experientially."
Download our outline for more…
Recent Sermons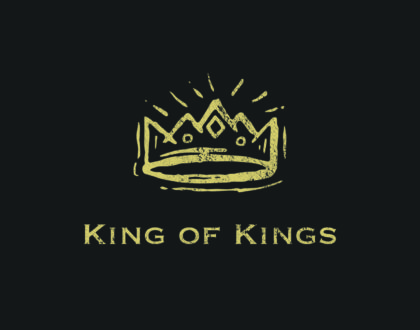 June 26, 2022
June 19, 2022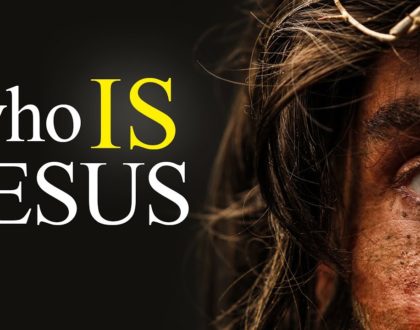 June 05, 2022