---
Prayer…You Can Do It!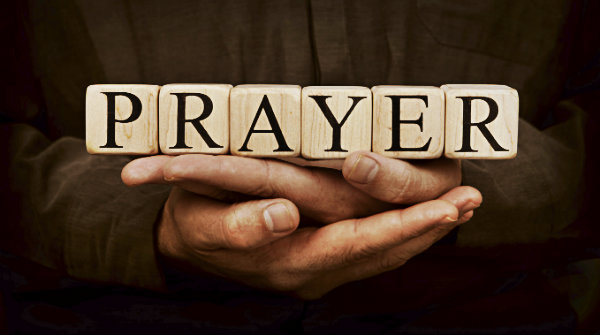 Listen on Mixlr.com
In teaching these disciples, Jesus said,
John 14:12-NIV
I tell you the truth, anyone who has faith in me will do what I have been doing. He will do even greater things than these because I am going to the Father.
Mark 14:38-NIV
Watch and pray so that you will not fall into temptation.
Paul learned this secret, and he wrote,
1 Thessalonians 5:17-NIV
Pray continually.
AMP – Be unceasing in prayer [praying perseveringly]… Passion – make your life a prayer.
Psalm 17:1–2
Hear, O LORD, my righteous plea; listen to my cry. Give ear to my prayer—it does not rise from deceitful lips. May my vindication come from you; may your eyes see what is right.
Download our outline for more…
Recent Sermons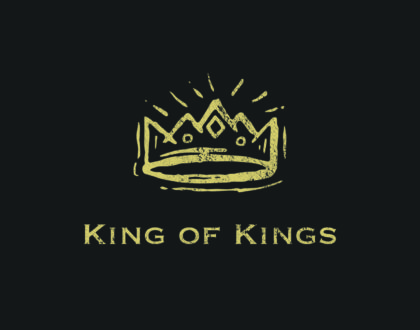 June 26, 2022
June 19, 2022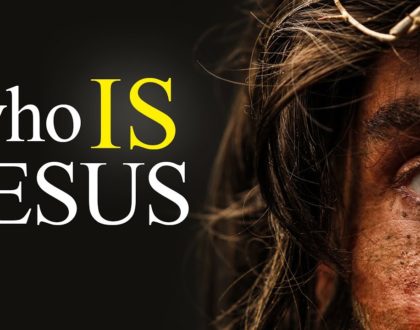 June 05, 2022