---
Praying Through Difficult Times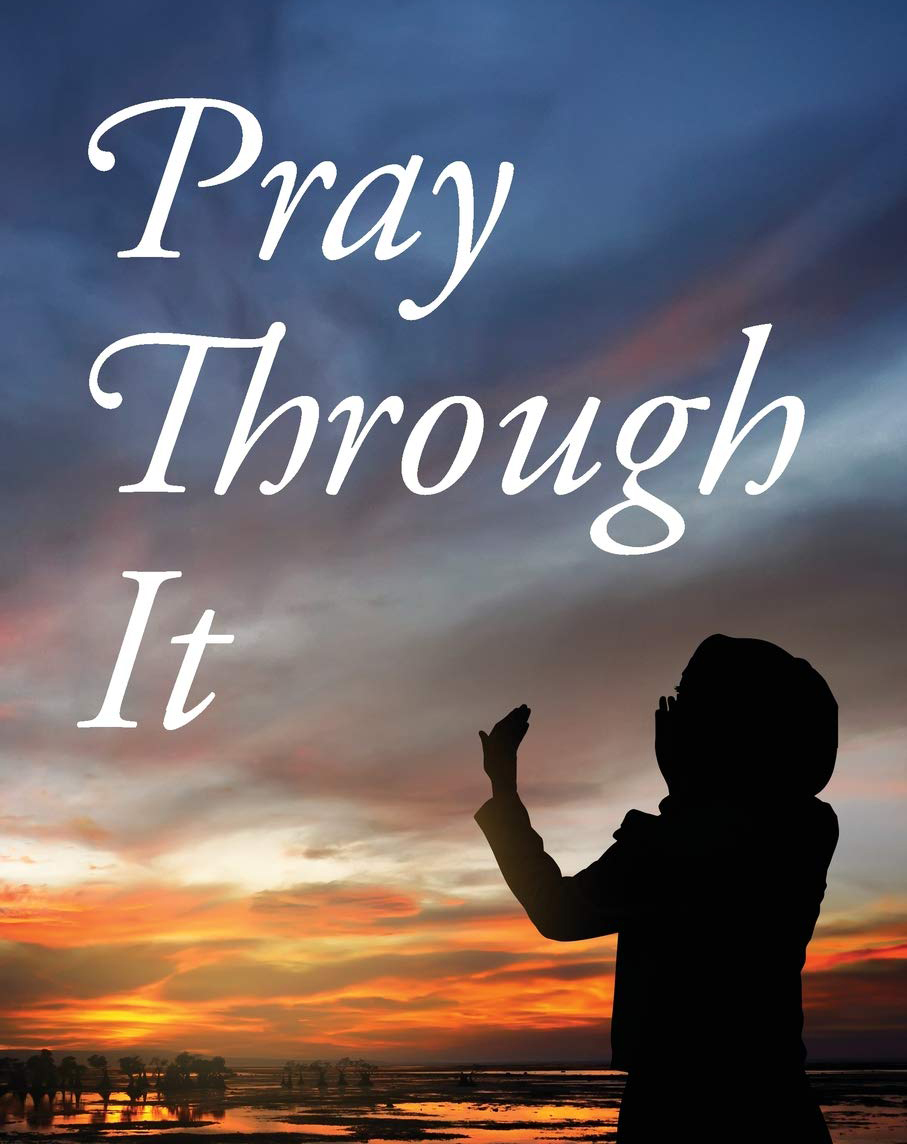 Listen on Mixlr.com
2Chronicles 20:17-AMP
17 You shall not need to fight in this battle; take your positions, stand still, and see the deliverance of the Lord [Who is] with you,…
2Corinthians 12:8-10-AMP
8 Three times I called upon the Lord and besought [Him] about this and begged that it might depart from me;
9 But He said to me, My grace (My favor and loving-kindness and mercy) is enough for you [sufficient against any danger and enables you to bear the trouble manfully]; for My strength and power are made perfect (fulfilled and completed) and show themselves most effective in [your] weakness. Therefore, I will all the more gladly glory in my weaknesses and infirmities, that the strength and power of Christ (the Messiah) may rest (yes, may pitch a tent over and dwell) upon me!
10 So for the sake of Christ, I am well pleased and take pleasure in infirmities, insults, hardships, persecutions, perplexities and distresses; for when I am weak [in human strength], then am I [truly] strong (able, powerful in divine strength).
1. PRAYER ISN'T ONLY ABOUT THE END RESULT, BUT ABOUT THE JOURNEY.
Download our outline for more…
Sorry the last song did not make it on the message recording.
Song at the end of service "Golden City", Courtesy of "City of Gold"  Click Here to listen on YouTube.
Recent Sermons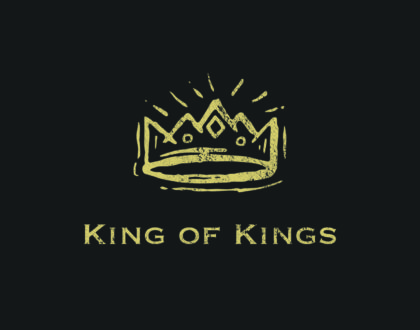 June 26, 2022
June 19, 2022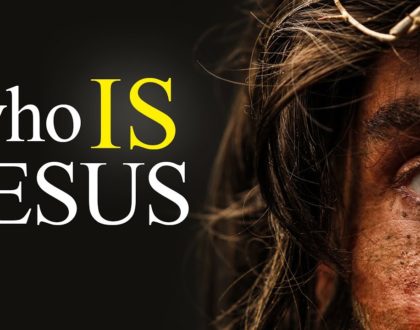 June 05, 2022