---
Recognizing and Responding to Challenges in Our Lives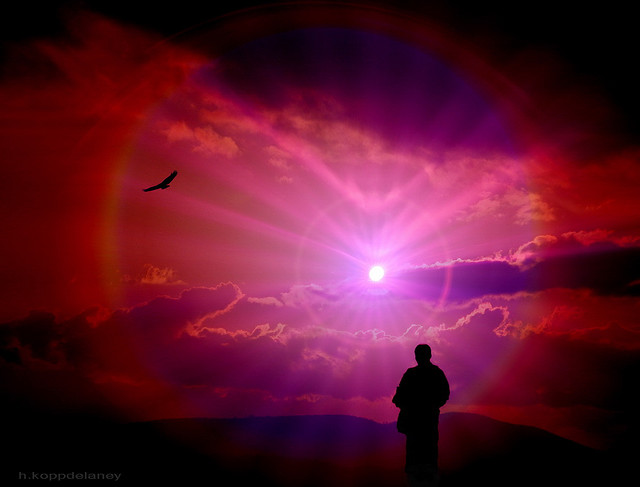 Listen on Mixlr.com
HOW GOOD OR HOW BAD YOUR LIFE IS HAS EVERYTHING TO DO WITH HOW YOU PERCEIVE AND REACTTO THE CHALLENGESIN YOUR LIFE!
Perceive:…interpret or look on (someone or something) in a particular way;…discern,recognize, become aware of, see, realize, grasp, understand, identify, comprehend,…
React: …respond or behave in a particular way in response to something: toact, take it, conduct oneself; reply, answer.
Matthew 13:9-AMP
He who has ears [to hear], let him be listening and let him consider and perceiveand comprehend by hearing.
Download our outline for more…
Recent Sermons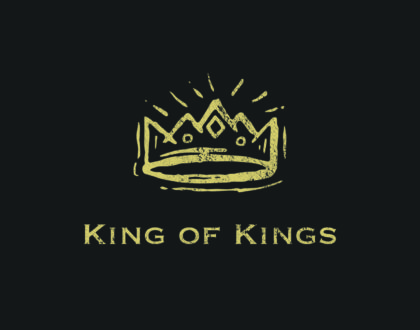 June 26, 2022
June 19, 2022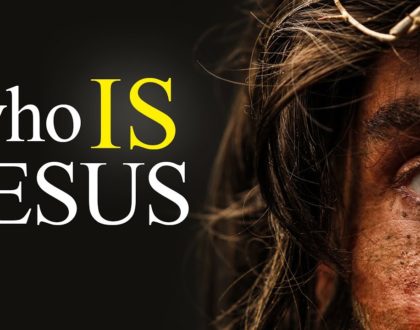 June 05, 2022