---
Repentance – Getting Ready For The Coming Of The Lord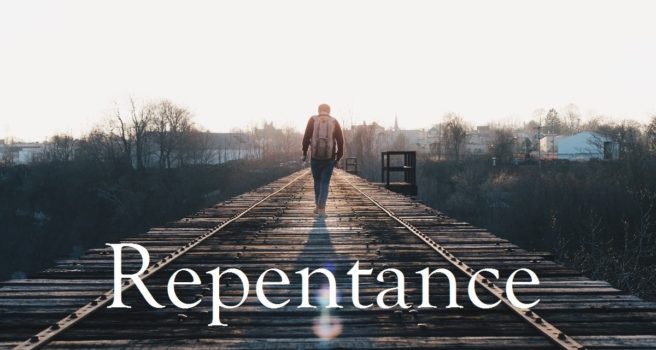 Listen on Mixlr.com
Numbers 29:1
…It will be to you a day for blowing trumpets.
The name Yom Teruah literally means, "Day of Shouting/raising a noise."
RoshHaShanah means"head of the year." Itisthebeginningofthe civil year on the Jewish calendar.
teshuvah means to "return (return to God)".
According to tradition, there are four steps of teshuvah.
1. The first step is to… acknowledge and forsake your sin. This season is a time of self-examination.
Download our outline for more…
Recent Sermons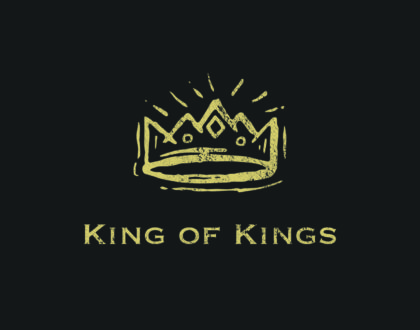 June 26, 2022
June 19, 2022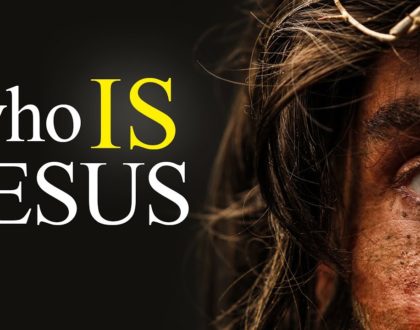 June 05, 2022