---
Ruling and Reigning in Life.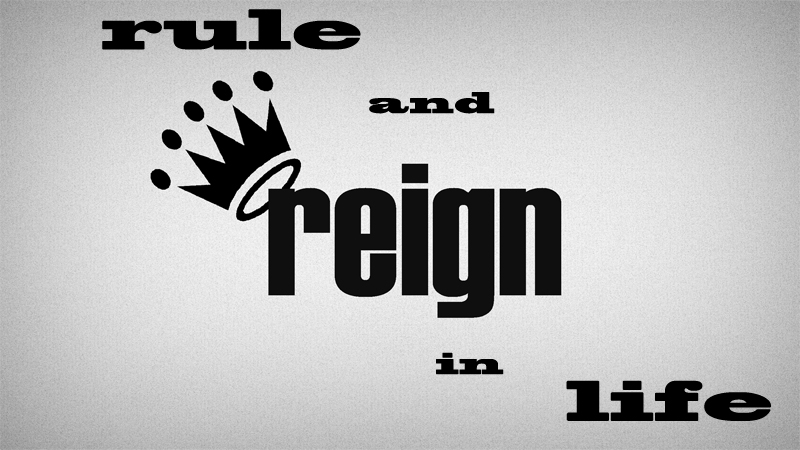 Listen on Mixlr.com
HEBREWS 4: 12
For the word of God is living and powerful….
Luke 21: 33- NLT
"Heaven and earth will disappear, but my words will remain forever" .
Jeremiah 1:12
"I am ready to perform My word. "
WE ARE TO RULE IN THIS LIFE THROUGH THE POWEROF OUR LORD.
Romans 5: 17- TEV
All who receive God's abundant grace and are freely put right with him will rule in life through Christ.
Reign – "dominance or widespread influence."
The truth is…God put us in control.
Download our outline for more…
Recent Sermons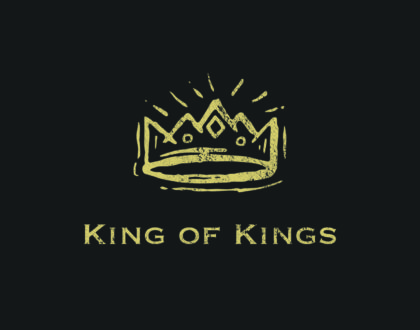 June 26, 2022
June 19, 2022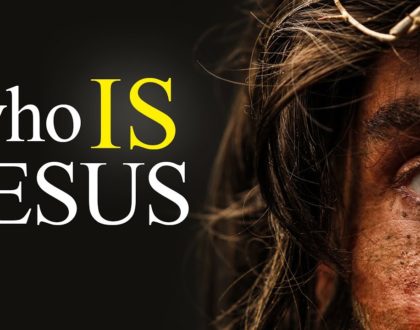 June 05, 2022