---
Run Well & Don't Stop!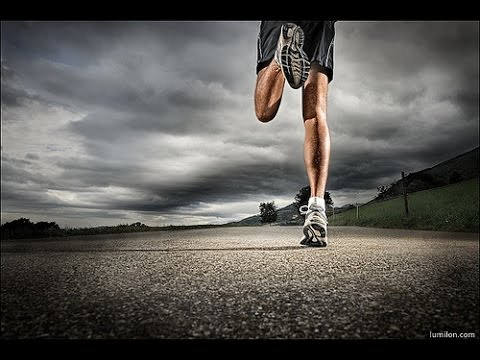 Listen on Mixlr.com
Galatians 5:7-AMP.
You were running the race nobly. Who has interfered in (hindered
and stopped you from)your heeding and following the Truth?
1Kings 18:36-39-AMP
36  At the time of the offering of the evening sacrifice, Elijah the prophet came near and said, O Lord, the God of Abraham, Isaac, and Israel, let it be known this day that You are God in Israel and that I am Your servant and that I have done all these things at Your word.
37  Hear me, O Lord, hear me, that this people may know that You, the Lord, are God, and have turned their hearts back [to You].
38  Then the fire of the Lord fell and consumed the burnt sacrifice and the wood and the stones and the dust, and also licked up the water that was in the trench.
39  When all the people saw it, they fell on their faces and they said, The Lord, He is God! The Lord, He is God!
Download our outline for more…
Recent Sermons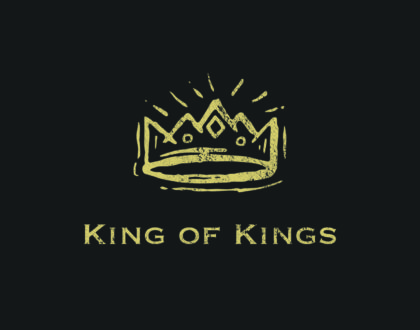 June 26, 2022
June 19, 2022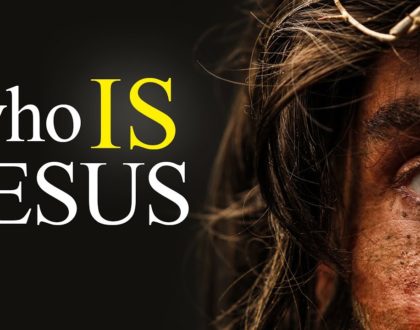 June 05, 2022