---
Spiritual Blessings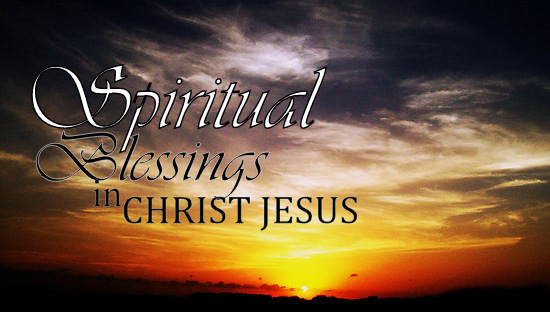 Listen on Mixlr.com
Ephesians 1:3
Blessed be the God and Father of our Lord Jesus Christ, who has blessed us with every spiritual blessing in the heavenly places in Christ.
Ephesians 1:3-Passion
3 Everything heaven contains has already been lavished upon us as a love gift from our wonderful heavenly Father, the Father of our Lord Jesus—all because he sees us wrapped into Christ. This is why we celebrate him with all our hearts!
First, the Father already has blessed us.
Download our outline for more…
Recent Sermons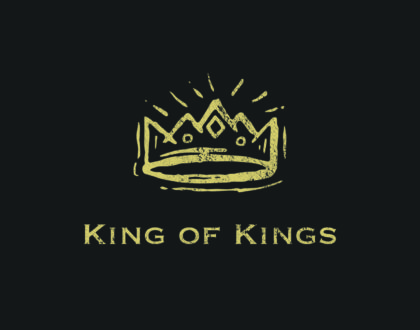 June 26, 2022
June 19, 2022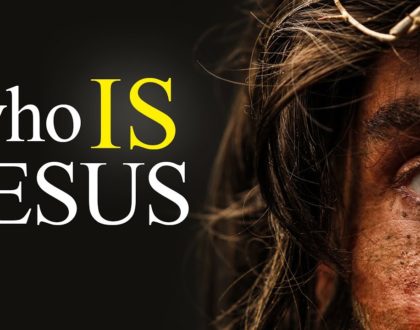 June 05, 2022