---
Staying Connected To Christ In This New Year.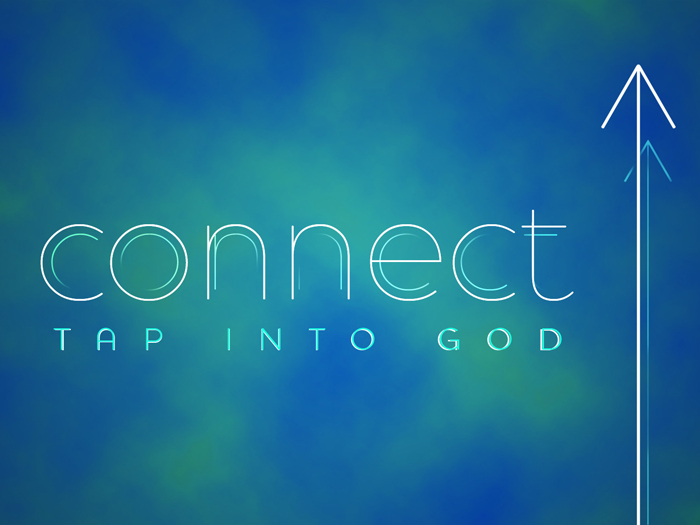 Colossians 2:6-7-NKJV
6  As you therefore have received Christ Jesus the Lord, so walk
in Him,
7  rooted and built up in Him and established in the faith, as you
have been taught, abounding in it with thanksgiving.
Passion Bible – 6  In the same way you received Jesus our Lord and Messiah by faith, continue your journey of faith, progressing further into your union with him!
7  Your spiritual roots go deeply into his life as you are continually infused with strength, encouraged in every way. For you are established in the faith you have absorbed and enriched by your devotion to him!
We are rooted in Christ and firmly established in Him.
The word "rooted" – means… to be firmly rooted or fixed into place, like a tree that is deeply rooted and therefore immovable.
Download our outline for more….
Recent Sermons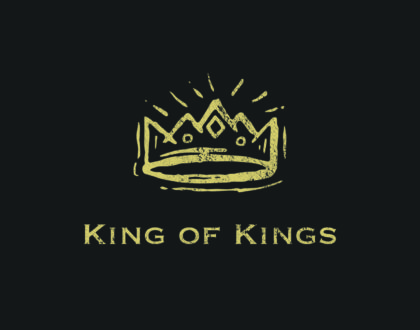 June 26, 2022
June 19, 2022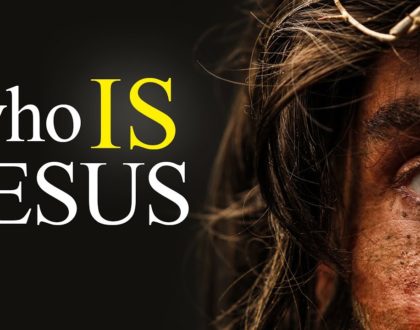 June 05, 2022