---
The Breakthrough Generation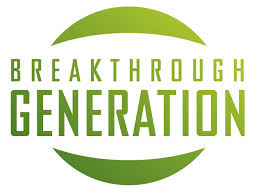 Listen on Mixlr.com
We have a mission and mandate from God!
Micah 2:13-­AMP
The Breaker [the Messiah] will go up before them. They will break through, pass in through the gate and go out through it, and their King will pass on before them, the Lord at their head.
WE ARE TO BE A GENERATION OF DETERMINED BELIEVERS WHO REFUSE TO BE DENIED WHAT IS OURS BY COVENANT RIGHTAND RESPONSIBILITY.
2Corinthians 2:14-­15-­AMP
But thanks be to God, Who in Christ always leads us in triumph [as trophies of Christ's victory]…
WE ARE TO BE A GENERATION THAT WILL BRING AN INCREASED PRESENCE AND MANIFESTATION OF HIS KINGDOM.
2Corinthians 2:14-­15-­AMP
…. and through us spreads and makes evident the fragrance of the knowledge of God everywhere, For we are the sweet fragrance of Christ [which exhales] unto God, [discernible alike] among those who are being saved and among those who are perishing.
Download our outline for more…
Recent Sermons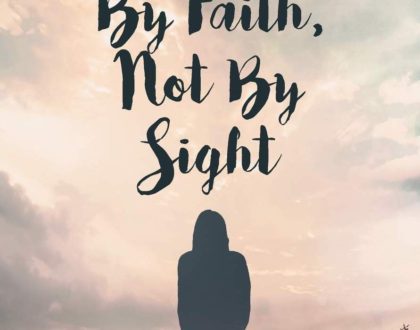 May 15, 2022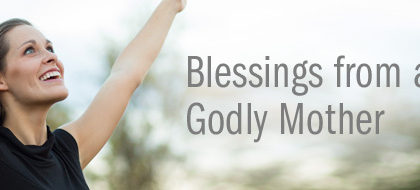 May 08, 2022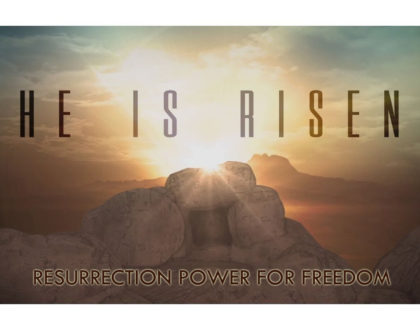 April 17, 2022