---
The God Centered Family…His Church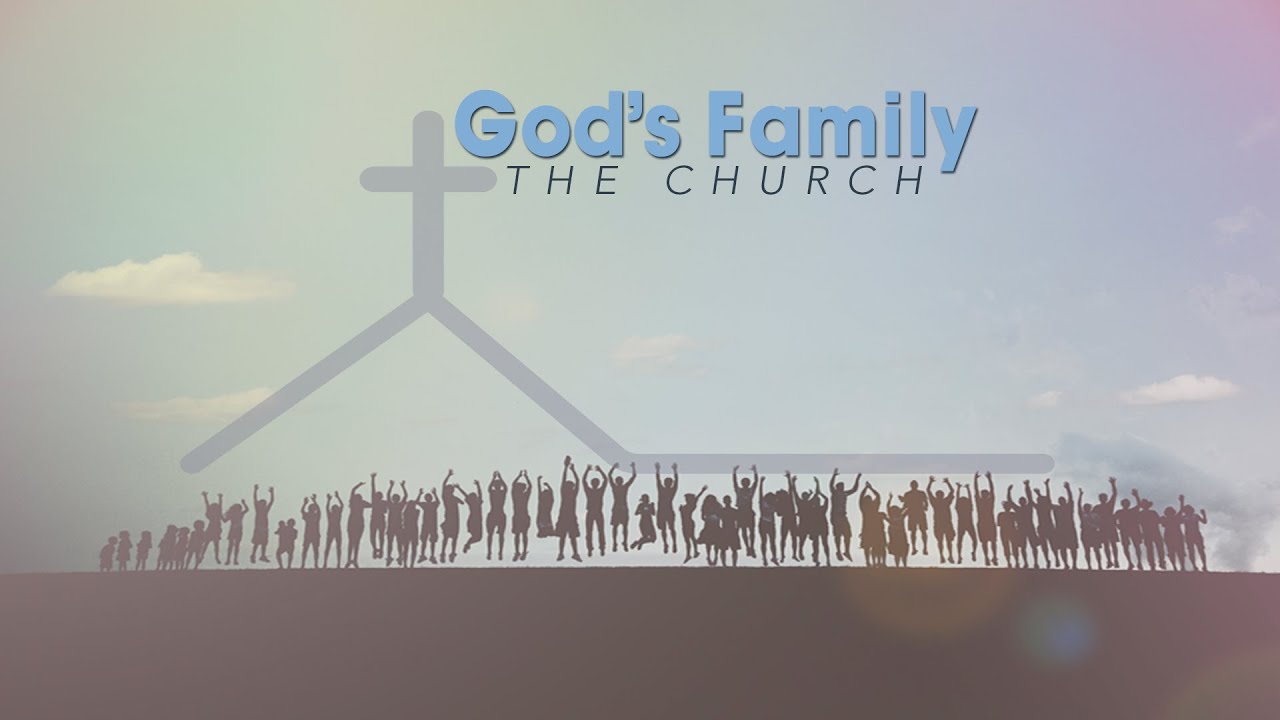 Listen on Mixlr.com
1 Corinthians 12:12-Passion
Just as the human body is one, though it has many parts that together form one body, so too is Christ.
Act 2:44-Passion All the believers were in fellowship as one body, and they shared with one another whatever they had.
Act 2:45 Out of generosity they even sold their assets to distribute the proceeds to those who were in need among them.
Act 2:46 Daily they met together in the temple courts and in one another's homes to celebrate communion. They shared meals together with joyful hearts and tender humility.
Act 2:47 They were continually filled with praises to God, enjoying the favor of all the people. And the Lord kept adding to their number daily those who were coming to life.
Song at end of sermon courtesy of Big Daddy Weave "I know"  Click here to listen on YouTube
Recent Sermons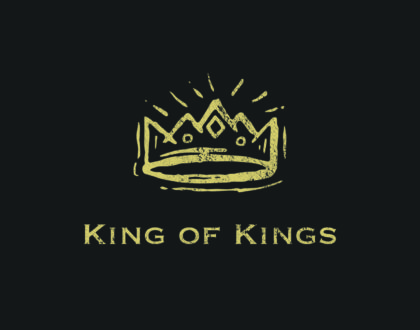 June 26, 2022
June 19, 2022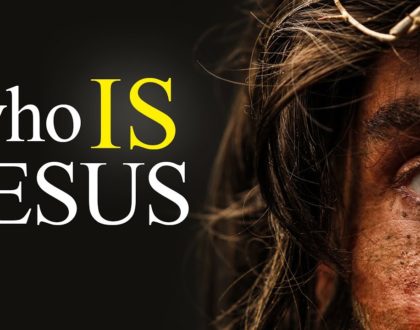 June 05, 2022