---
The Holy Spirit – The Great Revealer!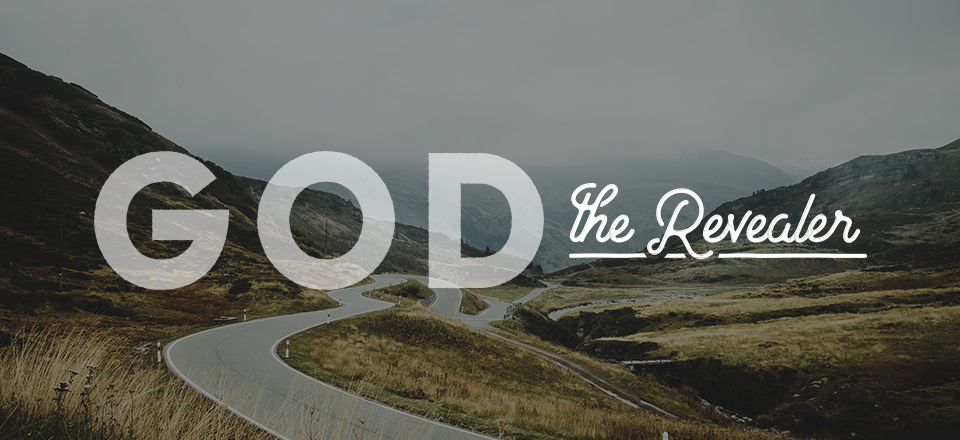 1Corinthians 2:9-10-KJV
But as it is written, Eye hath not seen, nor ear heard, neither have entered into the heart of man, the things which God hath prepared for them that love him. But God hath revealed them unto us by His Spirit…
God has a divine planfor each of our lives.
Download our outline for more…
Song at the end of the message courtesy of Mack Brock. See his YouTube channel here: Mack Brock Channel
Recent Sermons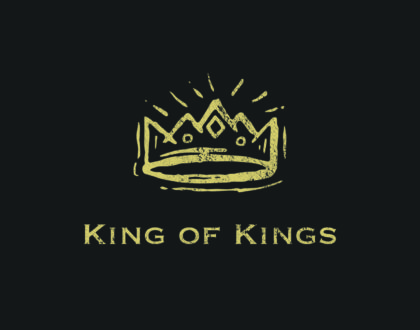 June 26, 2022
June 19, 2022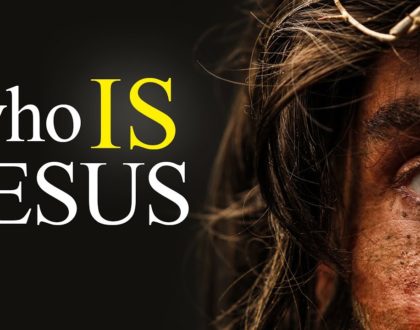 June 05, 2022