---
The Power of the Spoken Word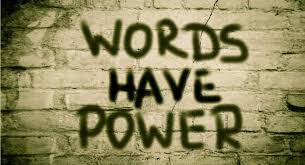 Listen on Mixlr.com
Deuteronomy 30:19-NLT
"Today I have given you the choice between life and death,
between blessings and curses. Now I call on heaven and earth
to witness the choice you make. Oh, that you would choose life,
so that you and your descendants might live!
Proverbs 18:21-KJV
Death and life are in the power of the tongue, and those who love it will eat its fruit.
Passion Bible– 21 Your words are so weightythat they have powerto bring life or release death, and the talkative person will reap the consequences. 
Proverbs 12:18-AMP
18  …There are those who speak rashly, like the piercing of a
sword, but the tongue of the wise brings healing.
Download our outline for more…
Recent Sermons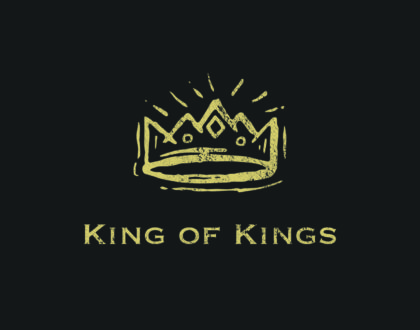 June 26, 2022
June 19, 2022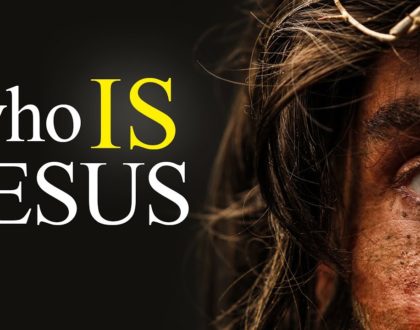 June 05, 2022