---
The Prayer of Blessing – Part 1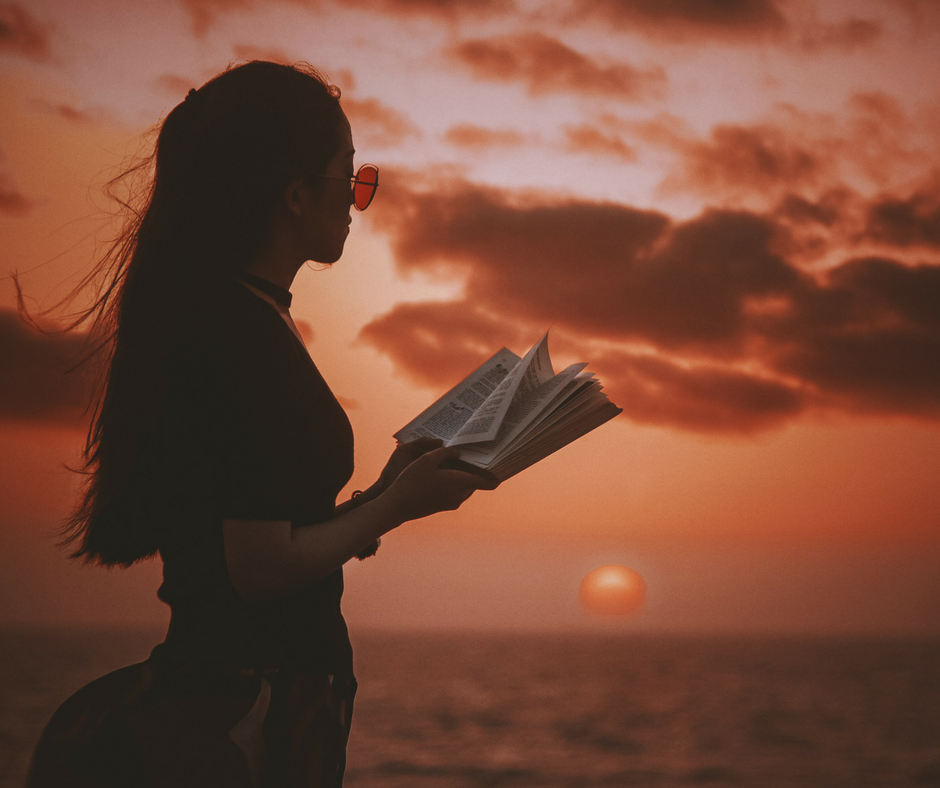 Listen on Mixlr.com
NUMBERS 6:24–26
The LORD bless you and keep you; the LORD make His face to shine upon you, and be gracious unto you; the LORD lift His countenance upon you, and give you peace.
One encounter with the one true God can change the total direction of our lives!
NUMBERS 6:27
They (High Priest) will put My name upon the children of Israel, and I will bless them.
The Hebrew word El Shaddai – dai means "to shed forth, to pour out, or to heap benefits."
JOHN 14:16–17
I will pray the Father, and He will give you another Counselor, that He may be with you forever: the Spirit of truth, whom the world cannot receive, for it does not see Him, neither does it know Him. But you know Him, for He lives with you, and will be in you.
Download our outline for more…
Recent Sermons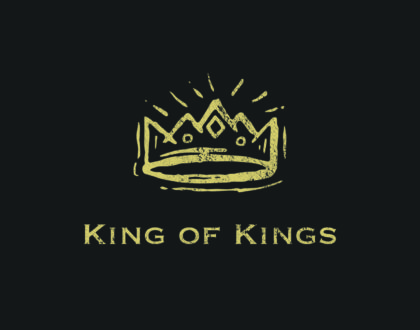 June 26, 2022
June 19, 2022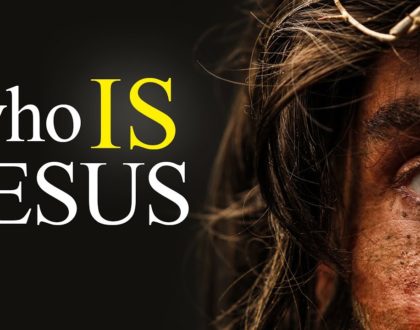 June 05, 2022