---
The Prayer of Blessing – Part 2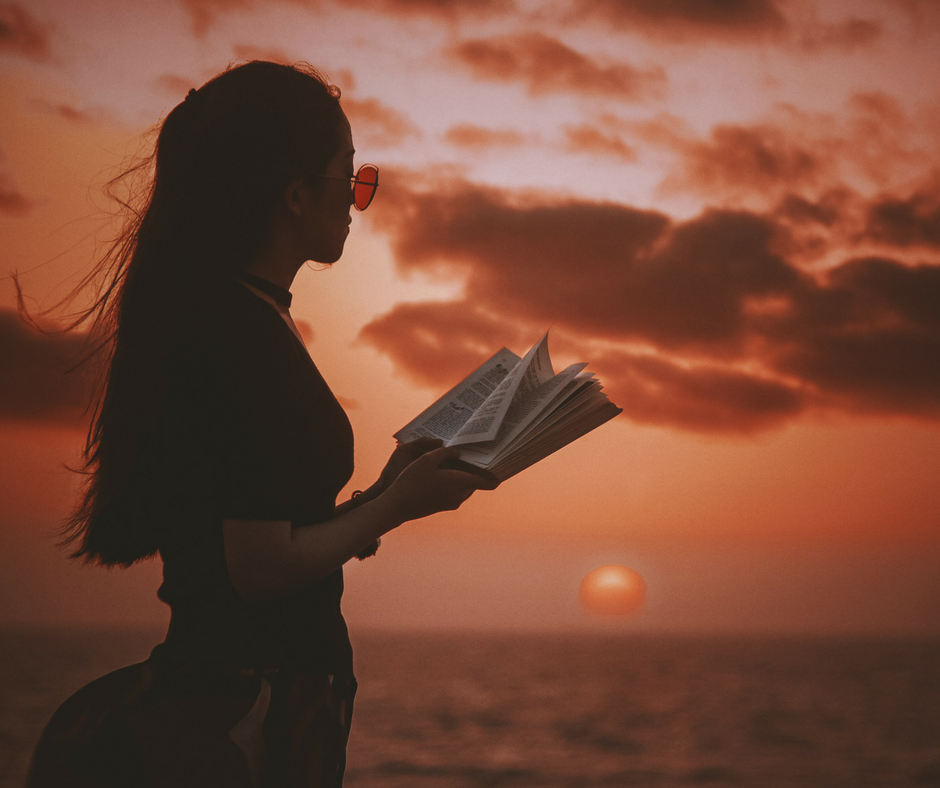 Listen on Mixlr.com
NUMBERS 6:24–26
The LORD bless you and keep you; the LORD make His face to shine upon you, and be gracious unto you; the LORD lift His countenance upon you, and give you peace.
The four: Hebrew letters Yod, Hey, Vov, Hey, transliterated as YHWH. Yod Heh Vav Heh.
Hashem, which means "the name."
Hebrew word – ne-shema, which means – "breath."
Genesis 2:7
Then the LORD [God] formed man from the dust of the ground and breathed into his nostrils the breath of life, and man [Adam] became a living being.
Download our outline for more…
Song at the end of service "Yahweh" from Hillsong Live
Recent Sermons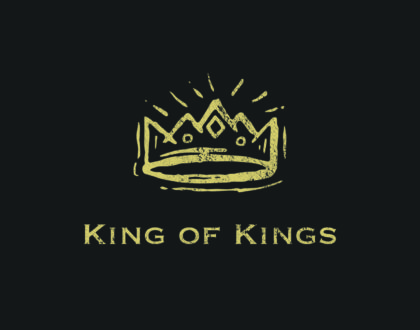 June 26, 2022
June 19, 2022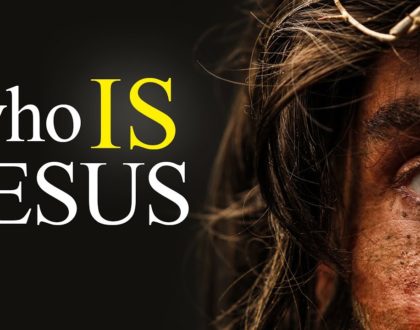 June 05, 2022