---
The Prayer of Blessing – Part 8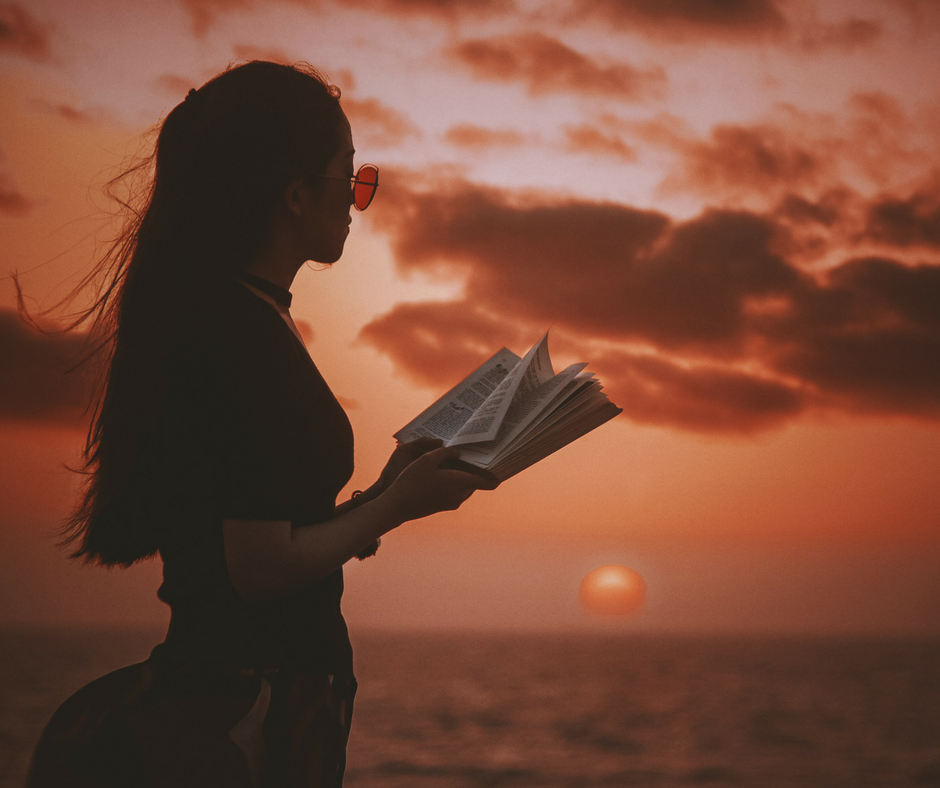 Listen on Mixlr.com
The LORD lift His countenance upon you . . .
The Hebrew word nasa – lift, literally means "to lift, carry, or take."
PSALM 18:48
He delivers me from my enemies. You [YHWH] lift me up above those who rise up against me; You have delivered me from the violent man.
head lifted up above your enemies – means that all who desire to harm you shall know that you are favored by the one true God.
EPHESIANS 2:6–7
And He raised us up and seated us together in the heavenly places in [Messiah Yeshua], so that in the coming ages [YHWH] might show the surpassing riches of His grace in kindness toward us in [Messiah Yeshua].
PSALM 9:13
Even when you face the most hopeless situation, God will lift you up: Be gracious to me, O LORD; consider my trouble from those who hate me, O You who lifts me up from the gates of death.
Download our outline for more…
Song "Lord of Eternity" at the end of service courtesy of Fernando Ortega; video can be found here:https://youtu.be/rVr2MT1u_eQ
Song "You Say" at the end of service courtesy of Lauren Daigle; video can be found here:  https://youtu.be/-Pa4DUz4CDU
Recent Sermons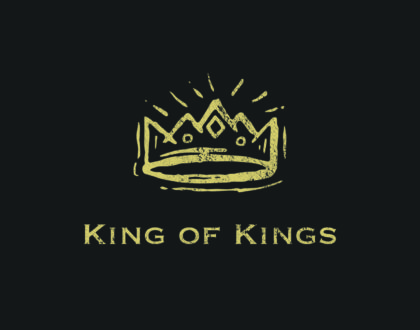 June 26, 2022
June 19, 2022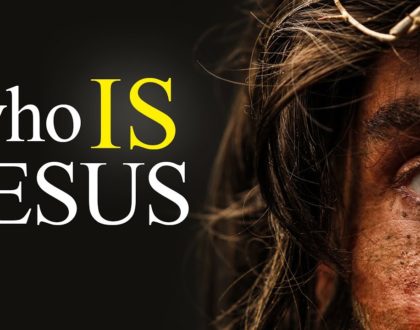 June 05, 2022