---
The Prayer of Blessing – Part 9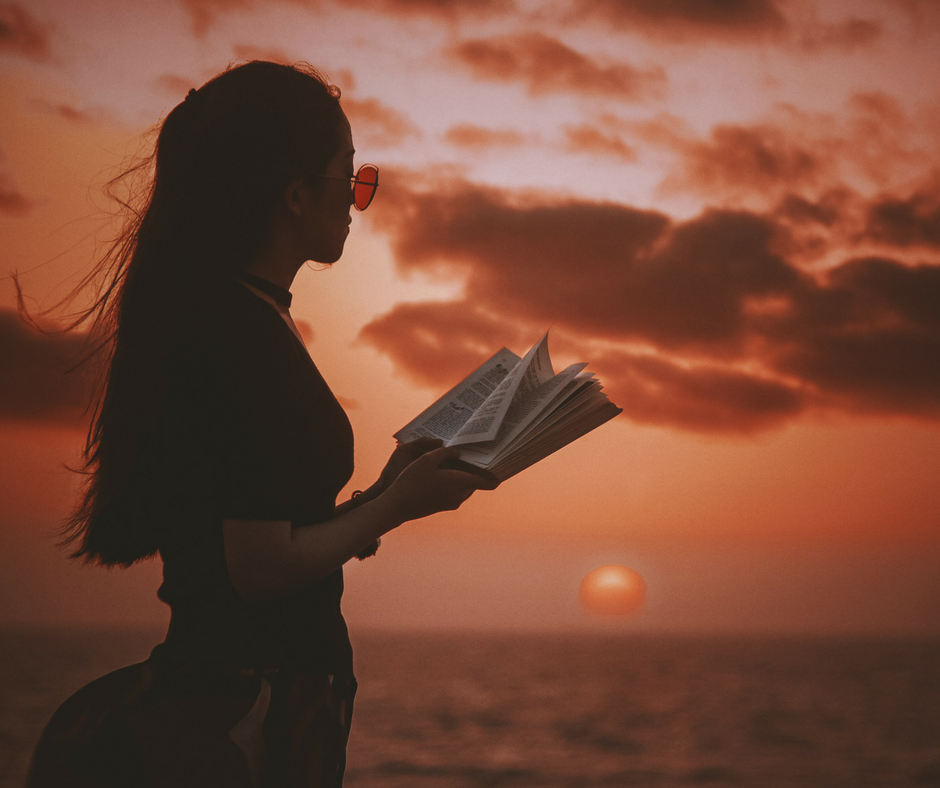 Listen on Mixlr.com
The LORD lift up His countenance upon you, and give you peace. — NUMBERS 6:26
Siym (sem) – give – "to put, place, set" – "to cause it to be established"
Shalom – "completeness, wholeness.
Colossians 2:10-Passion
And our own completeness is now found in him. We are completely filled with God as Christ's fullness overflows within us.
shalam, which means "to make amends" (return, payback, recompense)
Shalom is "to make restitution." "to restore something and make it even better than its former or original state."
Joel 2:25-GNB
I will give you back what you lost in the years when swarms of locusts ate your crops.
Download our outline for more…
Recent Sermons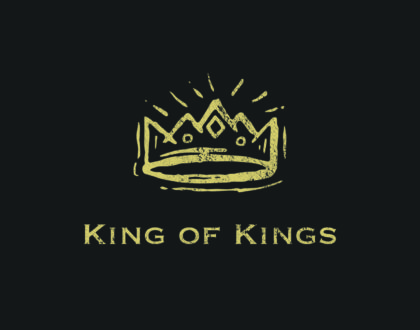 June 26, 2022
June 19, 2022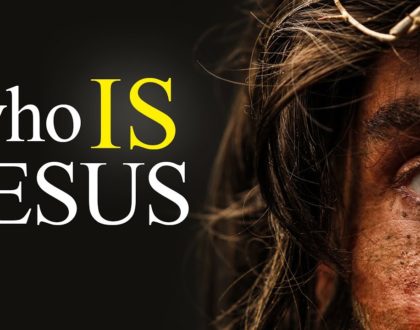 June 05, 2022