---
The Violent Have Taken It By Force!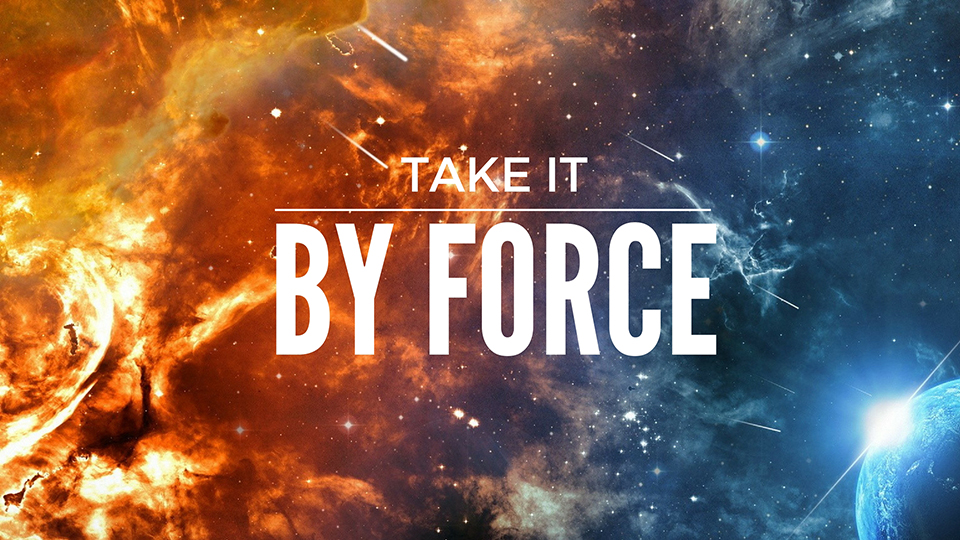 Listen on Mixlr.com
Matthew 11:12-NKJV
And from the days of John the Baptist until now the kingdom of heaven suffers violence, and the violent take it by force.
 "breaking forth" (peretz]
Micah 2:13-TLV 
One(Jesus) breaking through will go up before them. They will break through, pass through the gate and go out by it. Their King will pass through before them—Adonai at their head!
 Perats – breaker – to break through or down, make a breach in; burst, to break out (violently) upon.
 Passion – From the moment John stepped onto the scene until now, the realm of heaven's kingdom is bursting forth, and passionate people have taken hold of its power.
re-formation is defined as ―forming a new person, removing the defects for a better way of life, and improving all methods for transformation, making change.
Revelation 3:15-Passion
I know all that you do, and I know that you are neither frozen in apathy (unconcern)nor fervent with passion. How I wish you were either one or the other!
Download our outline for more…
Recent Sermons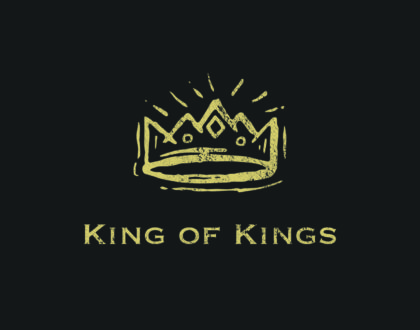 June 26, 2022
June 19, 2022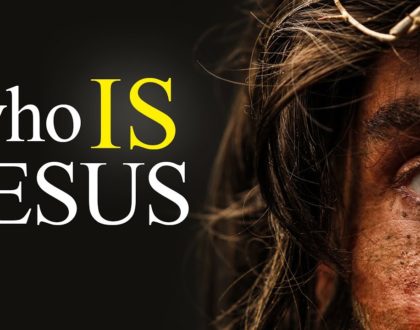 June 05, 2022