---
There is Always Provision in the Battle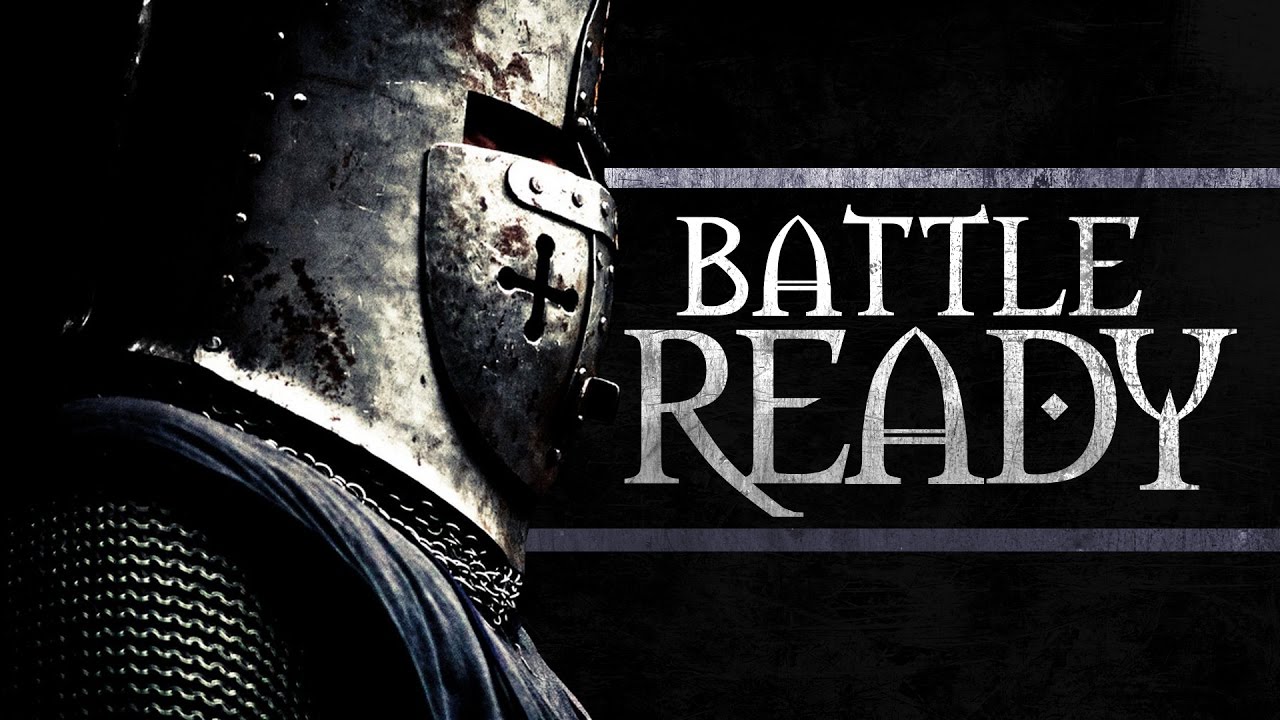 Listen on Mixlr.com
Numbers 13:32-AMP
32  So they brought the Israelites an evil report of the land which they had scouted out, saying, The land through which we went to spy it out is a land that devours its inhabitants. And all the people that we saw in it are men of great stature.
Numbers 14:4-AMP
4  And they said one to another, Let us choose a captain and return to Egypt.
5  Then Moses and Aaron fell on their faces before all the assembly of Israelites.
6  And Joshua son of Nun and Caleb son of Jephunneh, who were among the scouts who had searched the land, rent their clothes,
7  And they said to all the company of Israelites, The land through which we passed as scouts is an exceedingly good land.
8  If the Lord delights in us, then He will bring us into this land and give it to us, a land flowing with milk and honey.
9  Only do not rebel against the Lord, neither fear the people of the land, for they are bread for us.Their defense and the shadow [of protection] is removed from over them, but the Lord is with us. Fear them not.
CJB– "…we'll eat them up…!
Download our outline for more…
Song at end of message courtesy of Hillsong UNITED – Oceans (Where Feet May Fail)
Recent Sermons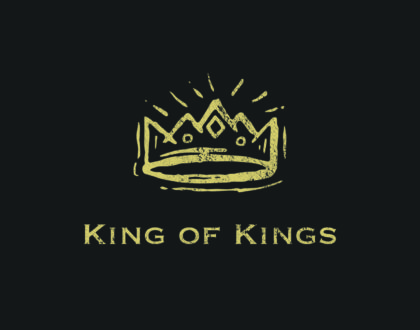 June 26, 2022
June 19, 2022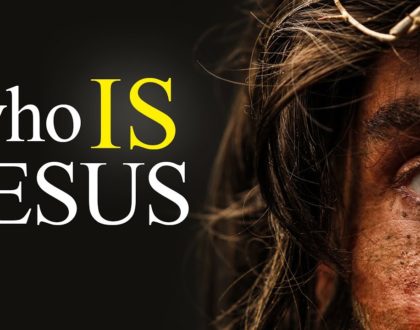 June 05, 2022