---
Turning Adversity into Victory!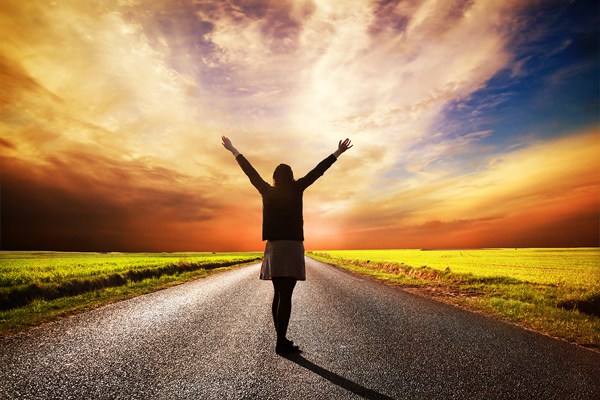 Hebrews 10:32-37-NKJV
32  But recall the former days in which, after you were illuminated, you endured a great struggle with sufferings:
33  partly while you were made a spectacle both by reproaches and
tribulations, and partly while you became companions of those who were
so treated;
34  for you had compassion on me in my chains, and joyfully accepted the
plundering of your goods, knowing that you have a better and an
enduring possession for yourselves in heaven.
35  Therefore do not cast away your confidence, which has great reward.
36  For you have need of endurance, so that after you have done the will
of God, you may receive the promise:
37  "FOR YET A LITTLE WHILE, AND HE WHO IS COMING WILL COME AND
WILL NOT TARRY.
When hard times come, you respond by: standing your ground.
Verse 32 – …you endured a great struggle with sufferings…
LB – …how you kept right on with the Lord even though it meant terrible suffering…
Passion – …endured a great marathon season of suffering hardships, yet you stood your ground…
Msg. – Those were the hard times!
Download our outline for more…
Recent Sermons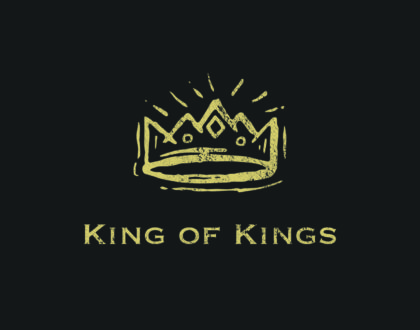 June 26, 2022
June 19, 2022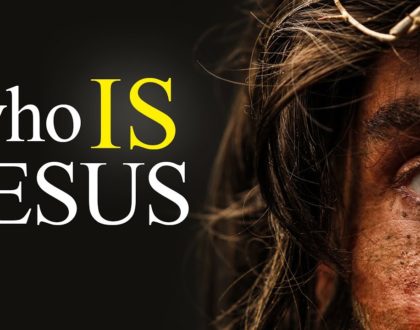 June 05, 2022