---
Vessels of Honor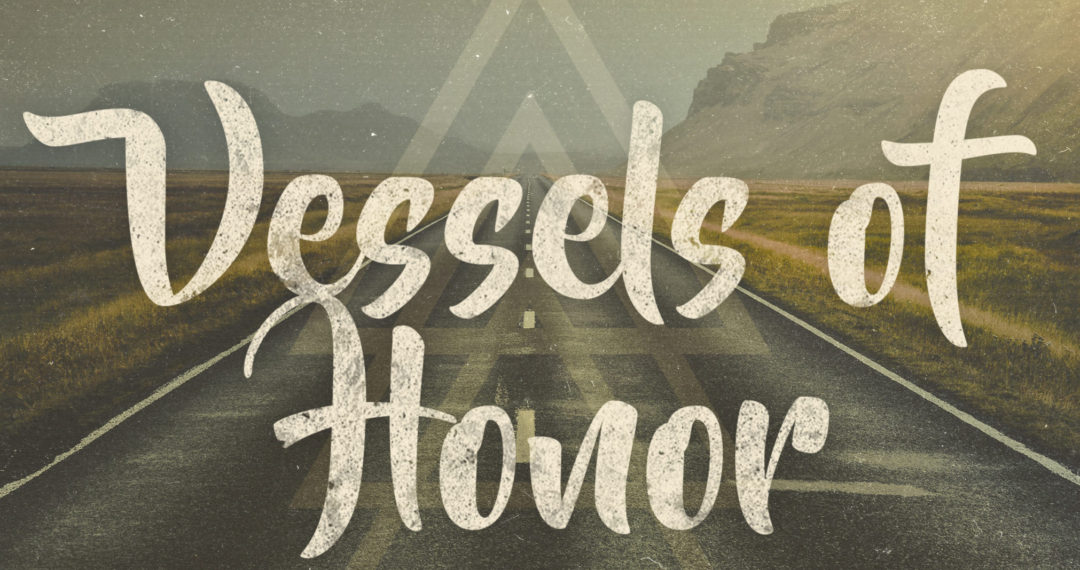 Listen on Mixlr.com
2 Corinthians 4: 7-9-NKJV
7 But we have this treasure in earthen vessels, that the excellence of the power may be of God and not of us. 8 We are hard-pressed on every side, yet not crushed; we are perplexed, but not in despair; 9 persecuted, but not forsaken; struck down, but not destroyed.
Passion – We are like common clay jars that carry this glorious treasure within, so that the extraordinary overflow of power will be seen as God's, not ours. Though we experience every kind of pressure, we're not crushed. At times we don't know what to do, but quitting is not an option. We are persecuted by others, but God has not forsaken us. We may be knocked down, but not out
2 Timothy 2:20-21-Passion
In a palace you find many kinds of containers and tableware for many different uses. Some are beautifully inlaid with gold or silver, but some are made of wood or earthenware; some of them are used for banquets and special occasions, and some for everyday use. But you, Timothy, must not see your life and ministry this way. Your life and ministry must not be disgraced, for you are to be a pure container of Christ and dedicated to the honorable purposes of your Master, prepared for every good work that he gives you to do.
Download our outline for more…
Recent Sermons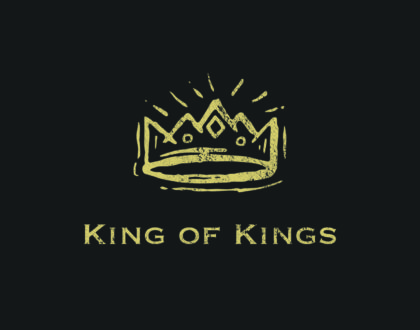 June 26, 2022
June 19, 2022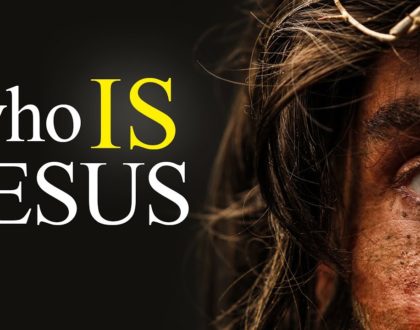 June 05, 2022