---
Waiting… The Life Of The Overcomer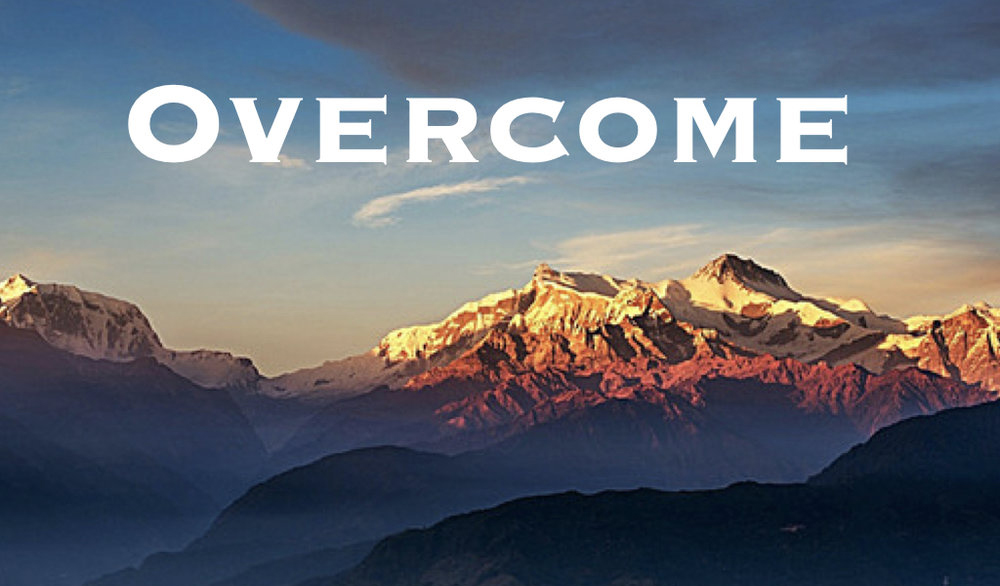 Listen on Mixlr.com
Isaiah 40:29 – Tree of Life Version
29 He gives power to the faint, and to him who has no might he increases strength.
30 Even youths shall faint and be weary, and young men shall fall exhausted; 31 but they who wait for the LORD shall renew their strength; they shall mount up with wings like eagles; they shall run and not be weary; they shall walk and not faint.
Isaiah 40:29-31-Passion
29 He empowers the feeble and infuses the powerless with increasing strength. 30 Even young people faint and get exhausted; athletic ones may stumble and fall.
31 But those who wait for Yahweh's grace will experience divine strength. They will rise up on soaring wings and fly like eagles, run their race without growing weary, and walk through life without giving up.
-Song at the end of service "Tremble" courtesy of "Mosaic".  Click Here to listen on YouTube.com
Recent Sermons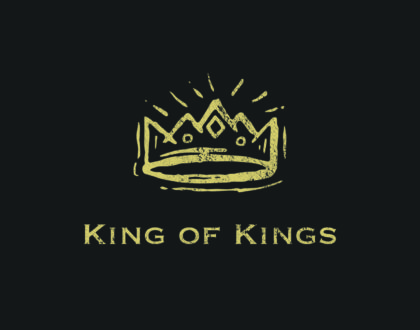 June 26, 2022
June 19, 2022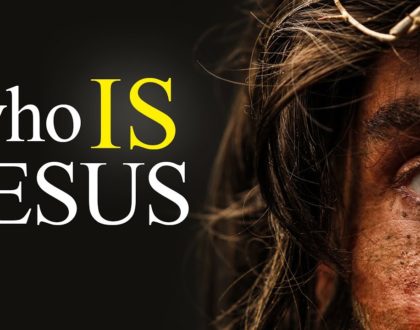 June 05, 2022