---
Walking Tall In God's Call For Your Life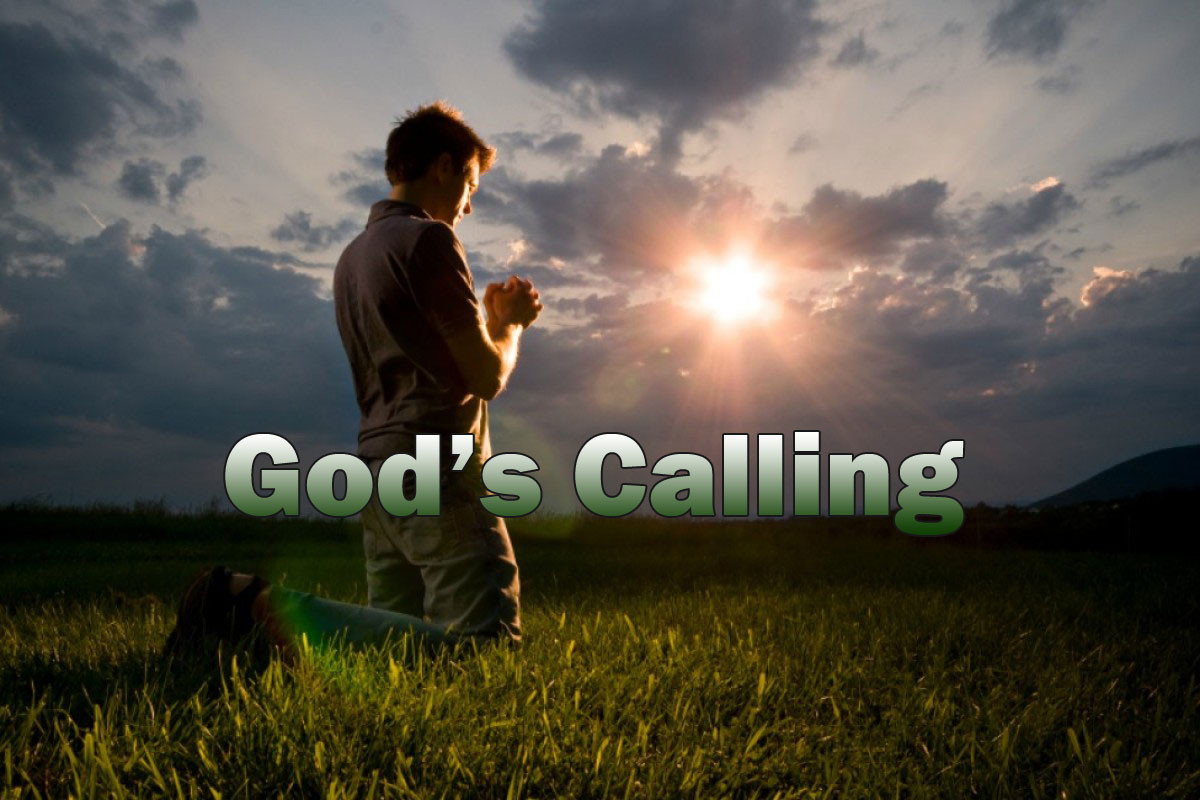 Listen on Mixlr.com
Jos 1:1 After the death of Moses the servant of the LORD, it came to pass that the LORD spoke to Joshua the son of Nun, Moses' assistant, saying:
Jos 1:2 "Moses My servant is dead. Now therefore, arise, go over this Jordan, you and all this people, to the land which I am giving to them— the children of Israel.
Courage isn't the absence of fear, but Courage is going on in spite of fear.
1. Face your issues knowing that God has a call on your life. – 1:1-4.
"Joshua" Y'hoshua – means "God saves" and is the Hebrew form of "Jesus" Yeshua
Download our outline for more…
Song at the end of the sermon "I Know" courtesy of Big Daddy Weave.  Click Here to listen on YouTube.
Recent Sermons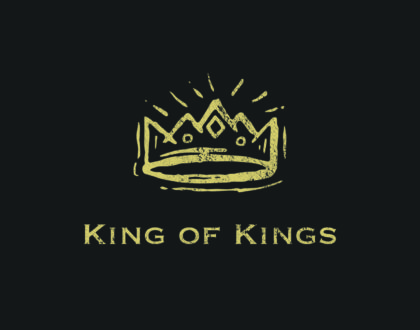 June 26, 2022
June 19, 2022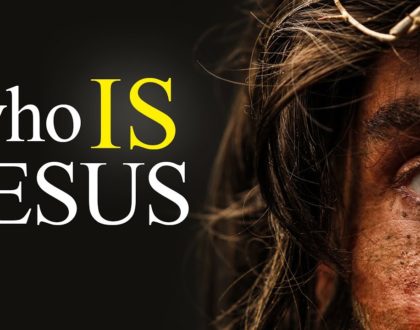 June 05, 2022