---
Walking Worthy of Your Calling.
Ephesians 4:1-AMP
1  I THEREFORE, the prisoner for the Lord, appeal to and beg you to walk (lead a life) worthy of the [divine] calling to which you have been called [with behavior that is a credit to the summons to God's service,…
Passion – 1 As a prisoner of the Lord, I plead with you to walk holy, in a way that is suitable to your high rank, given to you in your divine calling.  
NKJV – I therefore, the prisoner of the Lord, beseech you to walk worthy of the calling with which you were called.
A call to be who we are in Christ Jesus…by living or walking righteously before HIm.  
Philippians 1:27
27  Only let your conversation [that is, your manner of life or your life-style] be as it becometh the gospel of Christ,,,
Passion – 27 More importantly, keep living your lives in the reality of the gospel of Christ, which reveals him to others.
Download the outline for more…
Recent Sermons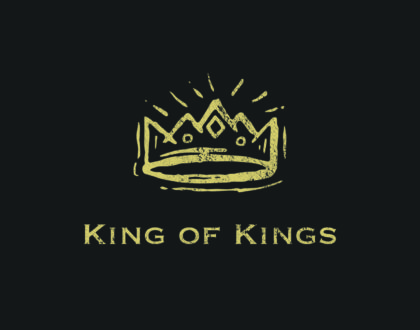 June 26, 2022
June 19, 2022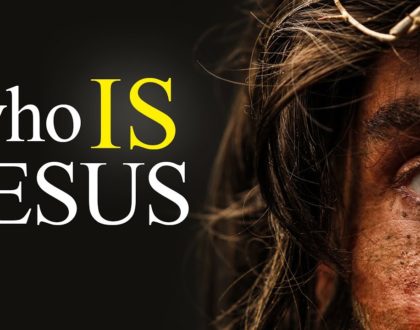 June 05, 2022