---
We are Blessed Beyond the Stress!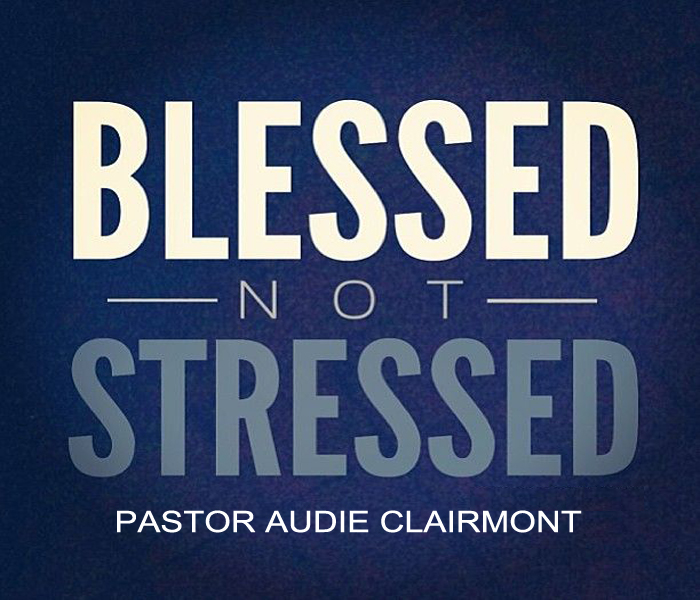 Psalm 127:2-AMP
It is vain for you to rise up early, to take rest late, to eat the bread
of [anxious] toil–for He gives [blessings] to His beloved in sleep.
STRESS COMES INTO OUR LIVES: WHEN WE FOCUS ON, OR EVEN SPEAK NEGATIVELY ABOUT THE CIRCUMSTANCES THAT WE FACE.
Matthew 6:25,31-AMP
25  Therefore I tell you, stop being perpetually uneasy (anxious
and worried) about your life, what you shall eat or what you shall
drink; or about your body, what you shall put on. Is not life greater
[
in quality
] than food, and the body [
far above and more excellent
]
than clothing?
31  Therefore, do not worry and be anxious, saying, What are we
going to have to eat?  or, What are we going to have to drink? or,
What are we going to have to wear?
Philippians 4:6-AMP
Do not fret or have any anxiety about anything, but in every
circumstance and in everything, by prayer and petition (definite
requests), with thanksgiving, continue to make your wants known
to God.
Passion – 6  Don't be pulled in different directions or worried about a thing. Be saturated in prayer throughout each day, offering your faith-filled requests before God with overflowing gratitude. Tell him every detail of your life,…
download the outline for more….
Recent Sermons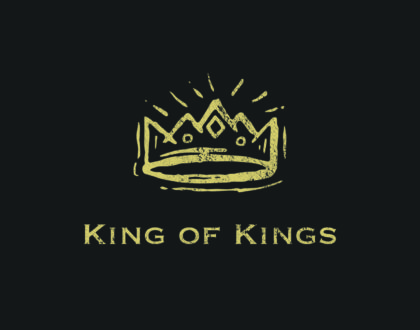 June 26, 2022
June 19, 2022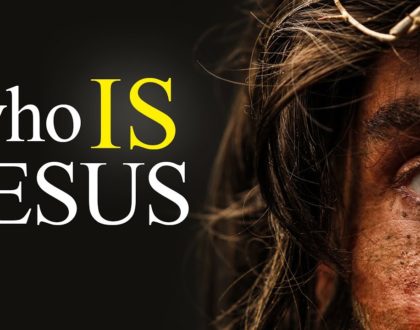 June 05, 2022