---
We Have Been Delivered From Satan's Authority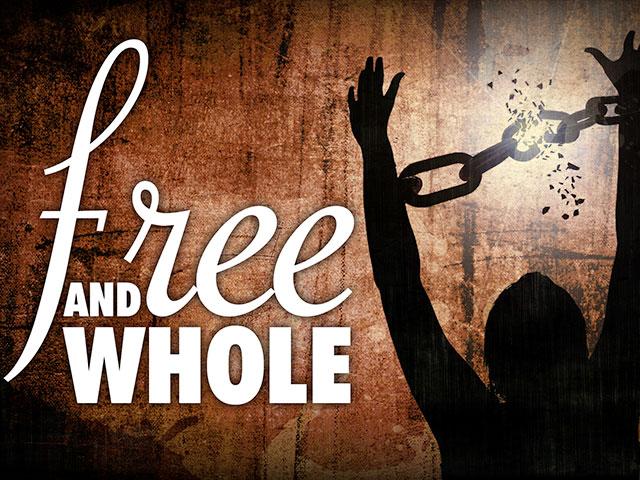 Listen on Mixlr.com
Colossians 1:13-14-KJV
13  Who hath delivered us from the power of darkness, and hath
translatedusinto the kingdom of his dear Son:
14  In whom we have redemption through his blood,eventhe forgiveness
of sins:…
Passion– 13 He has rescued us completely from the tyrannical rule of darkness and has translated us into the kingdom realm of his beloved Son.
14 For in the Son all our sins are canceled and we have the release of redemption through his very blood.
We've been rescued out ofthe kingdom of darkness. 
AMP – [The Father] has delivered and drawn us to Himself out of the control and the dominion of darkness…
Download our outline for more…
Recent Sermons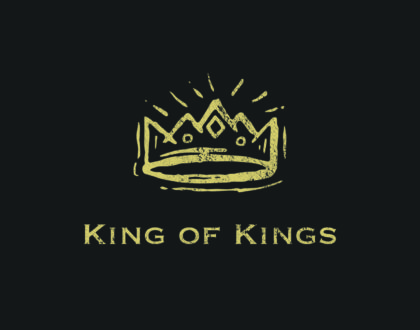 June 26, 2022
June 19, 2022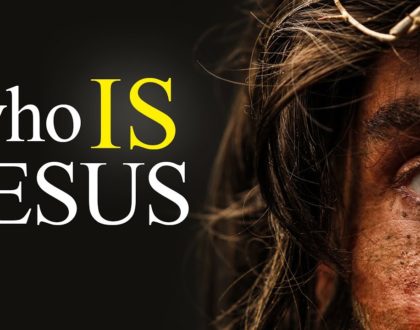 June 05, 2022