---
We Need God's Divine Recovery!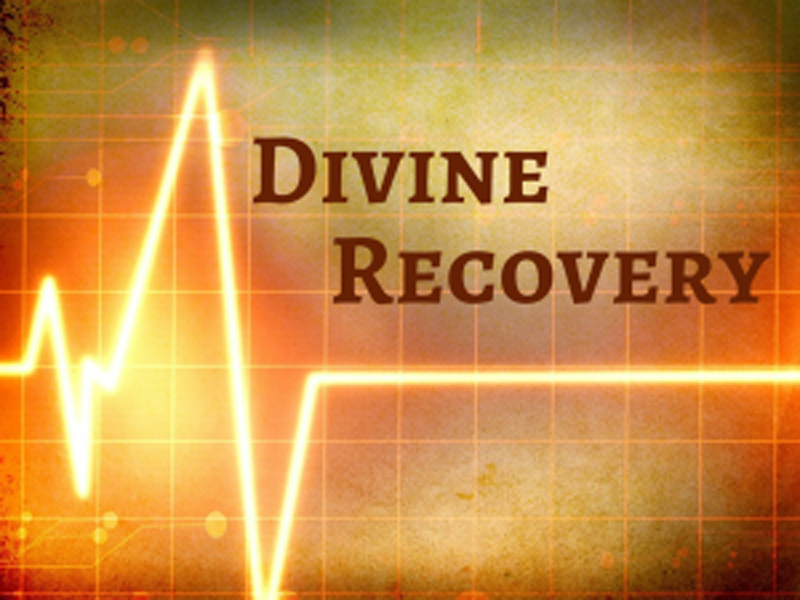 1Samuel 30:8-AMP
8  And David inquired of the Lord, saying, Shall I pursue this troop? Shall I overtake them? The Lord answered him, Pursue, for you shall surely overtake them and without fail recover all.
God desires to bring restoration and recovery to your life.
1Samuel 30:6-AMP
6  David was greatly distressed, for the men spoke of stoning him because the souls of them all were bitterly grieved, each man for his sons and daughters. But David encouraged and strengthened himself in the Lord his God.
Distressed – extreme…worry, sorrow, or pain; to be pressed in.
2Corinthians 1:8-AMP
8  For we do not want you to be uninformed, brethren, about the affliction and oppressing distress which befell us in [the province of] Asia, how we were so utterly and unbearably weighed down and crushed that we despaired even of life [itself].
KJV – …that we were pressed out of measure, above strength, insomuch that we despaired even of life: 
Passion – All of the hardships we passed through crushed us beyond our ability to endure, and we were so completely overwhelmed that we were about to give up entirely.
Psalm 27:14-NKJV
14  Wait on the LORD; Be of good courage, And He shall strengthen your heart; Wait, I say, on the LORD!\
Download the outline for more…
Recent Sermons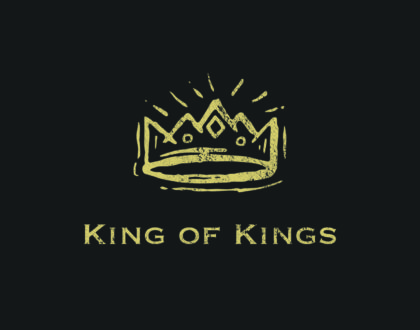 June 26, 2022
June 19, 2022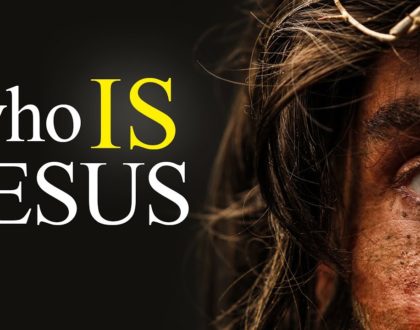 June 05, 2022