---
We Need Refreshing To Stand Strong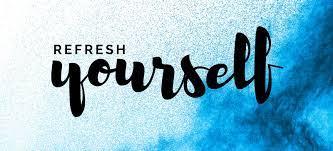 Listen on Mixlr.com
1Samuel 30:1—5—NLT … Three days later, when David and his men arrived home at their town of Ziklag, they  found that the Amalekites had made a raid into the Negev and Ziklag; they had  crushed Ziklag and burned it to the ground. 
2 They had carried off the women and children and everyone else but without killing anyone. 
3 When David and his men saw the ruins and realized what had happened to their  families, 
4 they wept until they could weep no more. 
5 David's two wives, Ahinoam from Jezreel and Abigail, the widow of Nabal from  Carmel, were among those captured.  
6 And David was greatly distressed; for the people spake of stoning him,  because the soul of all the people was grieved, every man for his sons and for his  daughters: but David  
encouraged himself in the LORD his God. 
THE ENEMY WILL ATTACK YOUR FAMILY TO GET TO YOU. 
1Peter 5:8 –CEV Be on your guard and stay awake. Your enemy, the devil, is like a roaring lion,  sneaking around to find someone to attack.
Download our outline for more…
Recent Sermons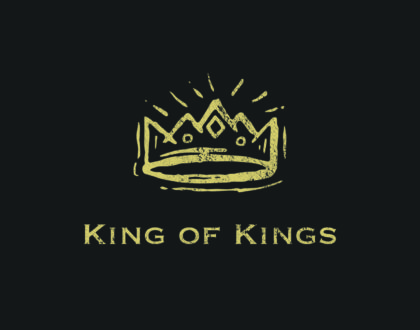 June 26, 2022
June 19, 2022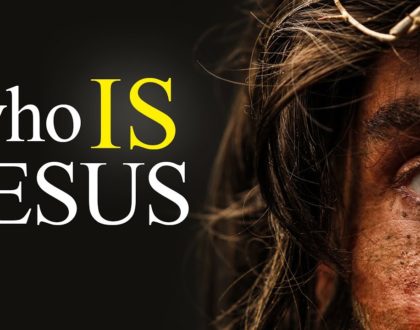 June 05, 2022