---
We Need To Tell Others The Good News!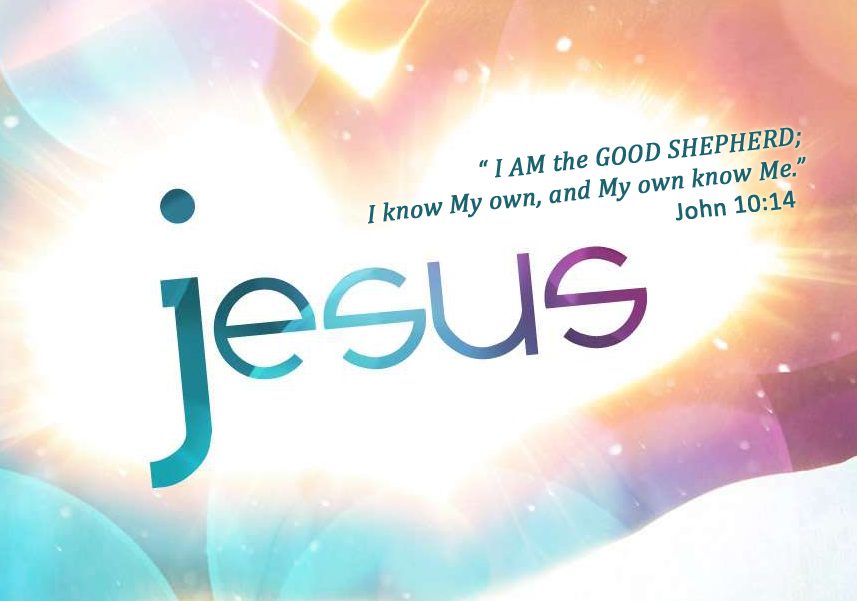 God did not send his Son into the world to judge and condemn the world, but to be its Savior and rescue it.
2 Corinthians 5:18-19-NKJV
18 Now all things are of God, who has reconciled us to Himself through Jesus Christ, and has given us the ministry of reconciliation,
19 that is, that God was in Christ reconciling the world to Himself, not imputing their trespasses to them, and has committed to us the word of reconciliation.
Passion – 18 And God has made all things new, and reconciled us to himself, and given us the ministry of reconciling others to God. 19 In other words, it was through the Anointed One that God was shepherding the world, not even keeping records of their transgressions, and he has entrusted to us the ministry of opening the door of reconciliation to God.
Download the rest of the outline….
Recent Sermons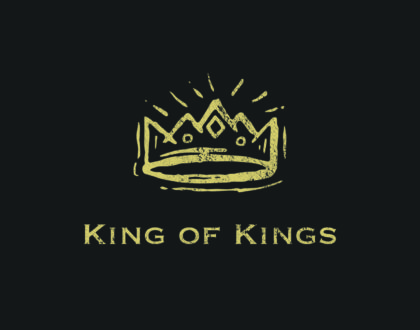 June 26, 2022
June 19, 2022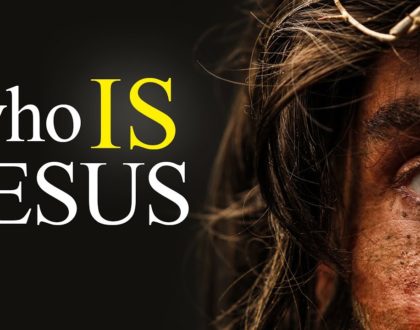 June 05, 2022