---
What The Family Should Look Like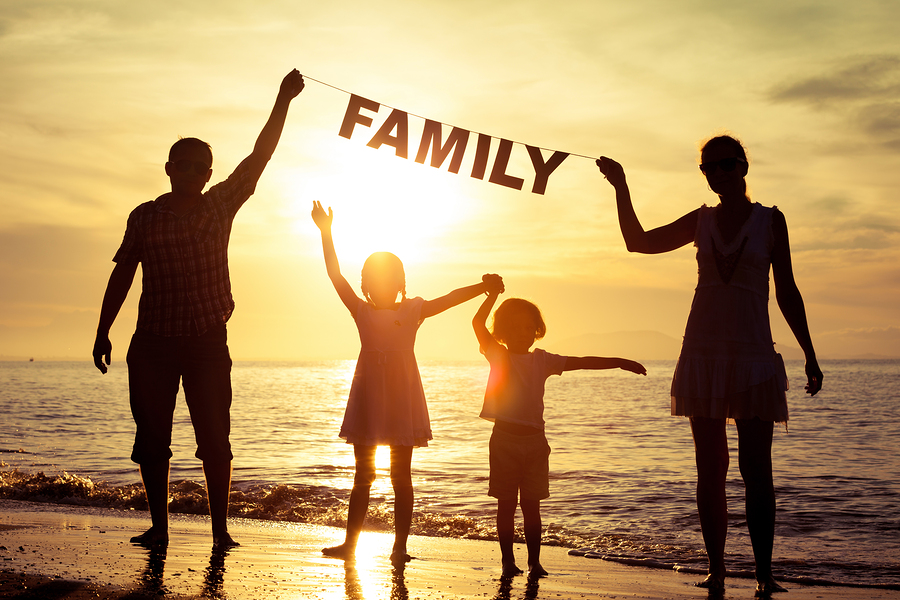 FaithShould Always Be Passed DownThe Family Line.
Deuteronomy 6:4-7-AMP
4  Hear, O Israel: the Lord our God is one Lord [the only Lord].
5  And you shall love the Lord your God with all your [mind and] heart and
with your entire being and with all your might.
6  And these words which I am commanding youthis day shall be [first] in
your [own] minds and hearts; [then]..
7  You shall whet and sharpen them so as to make them penetrate, and
teach and impress them diligently upon the [minds and] hearts of your
children,and shall talk of them when you sit in your house and when you
walk by the way, and when you lie down and when you rise up.
The Restoration of the Godly FamilyNeeds To Be Brought Back.
Download our outline for more…
Recent Sermons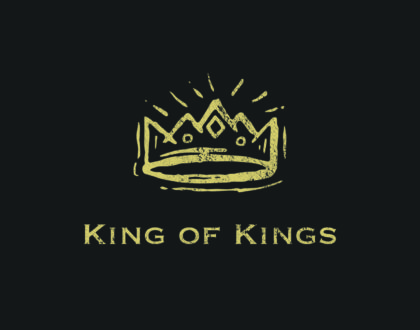 June 26, 2022
June 19, 2022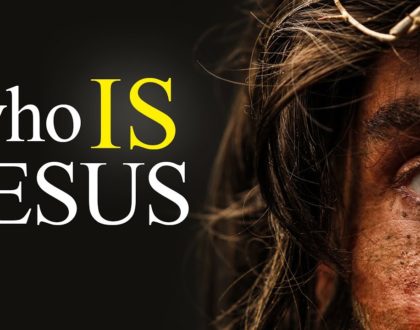 June 05, 2022