---
When We Believe…We Receive!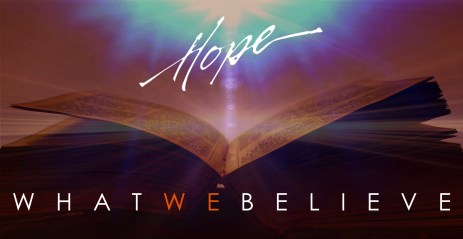 "Listen
hope for,
being the proof of things [we] do not see
and the conviction of their reality [
faith perceiving as real fact what is not revealed to the senses].
2Corinthians 5:7-KJV
7  …we walk by faith, and not by sight.
NLT – 7  …For we live by believing and not by seeing.
"You will never see it until you believe it."
Download our outline for more…
Recent Sermons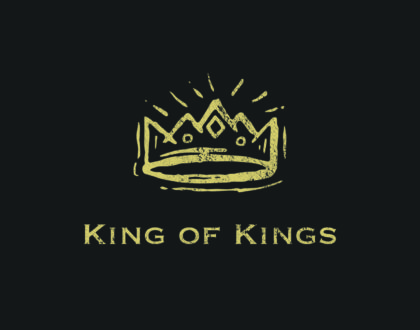 June 26, 2022
June 19, 2022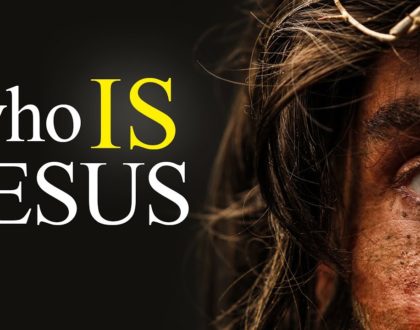 June 05, 2022