---
Who You Really Are – Part 3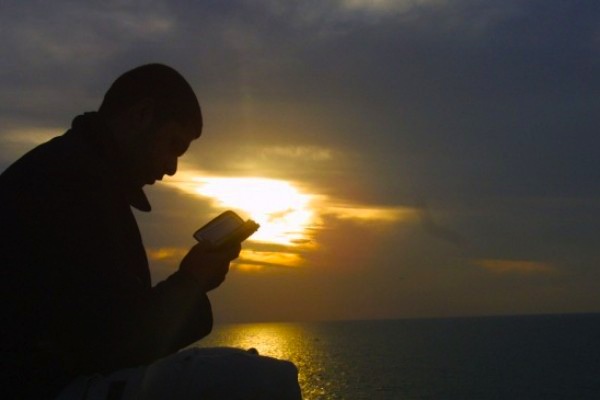 1Peter 2:9-11
9 But you are a chosen people, a royal priesthood, a holy nation, God's special possession, that you may declare the praises of him who called you out of darkness into his wonderful light.
10 Once you were not a people, but now you are the people of God; once you had not received mercy, but now you have received mercy.
11 Dear friends, I urge you, as foreigners and exiles, to abstain from sinful desires, which wage war against your soul.
Passion– 10 For at one time you were not God's people, but now you are. At one time you knew nothing of God's mercy, because you hadn't received it yet, but now you are drenched with it! Living Godly Lives…
11 My divinely loved friends, since you are resident aliens and foreigners in this world, I appeal to you to divorce yourselves from the evil desires that wage war within you.
WE ARE THE ADOPTED PEOPLE OF GOD.
Download our outline for more…
Recent Sermons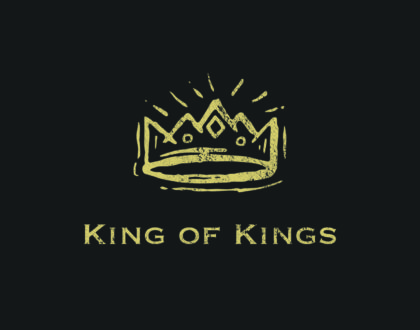 June 26, 2022
June 19, 2022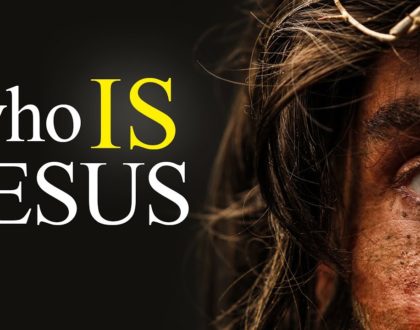 June 05, 2022