---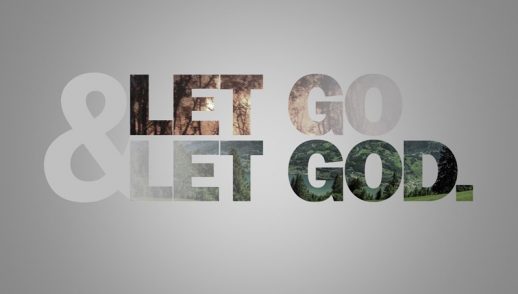 Ephesians 3:20–21-KJV 20 Now unto him that is able to do exceeding abundantly above all that we ask or think, according to the power that worketh in us, 21  unto him be glory in the...
---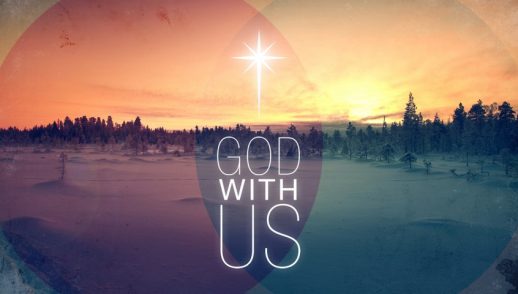 2Corinthians 4:8-Passion 8  Though we experience every kind of pressure, we're not crushed. At times we don't know what to do, but quitting is not an option. 9  We are persecuted by others, but God...
---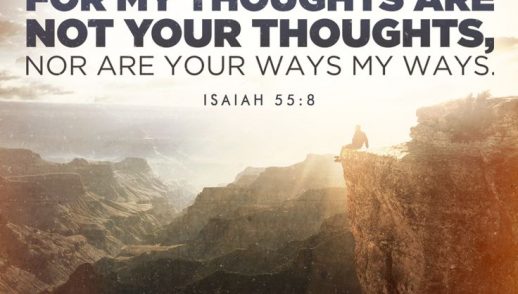 Isaiah 55:8-9King James Version (KJV) 8 For my thoughts are not your thoughts, neither are your ways my ways, saith the Lord. 9 For as the heavens are higher than the earth, so are my ways higher...
---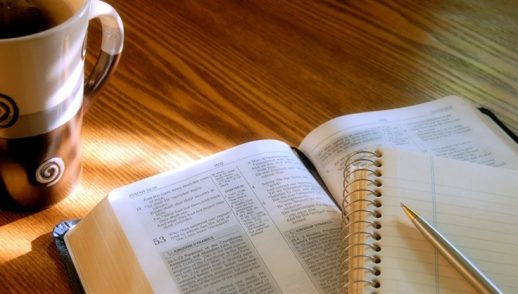 Matthew 24:35 (KJV) 35 Heaven and earth will pass away, but my words will never pass away.
---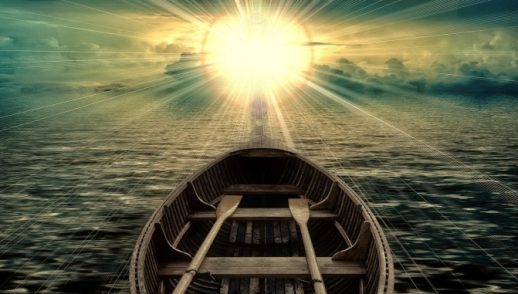 2Corinthians 11:26-28-Passion 26  In my difficult travels I've faced many dangerous situations: perilous rivers, robbers, foreigners, and even my own people. I've survived deadly peril in the city, in the wilderness, with storms at sea,...
---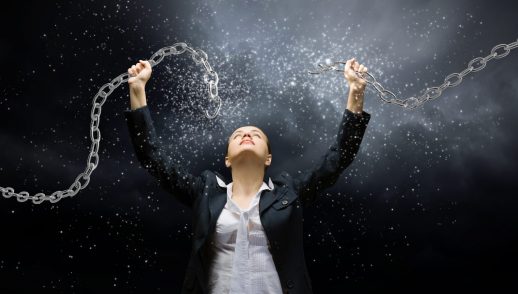 Do you ever get fed up over something every once in a while? What happens when you reach the point of being "fed up?" There is an anointing that can be released in and on...
---